Add your review
Review Leather laptop sleeve - The Cover
Leather laptop sleeve - The Cover
A beautiful laptop sleeve that ensures that you always sit with extra style and confidence in your appointments. Easily take your laptop with you in this sleeve. The soft interior protects your laptop perfectly.
1-2 days
Mutsaers | Exclusive Leather Bags & accessoires | Mutsaers
.
Free & easy retour

Direct money retour

In stock & Free Shipment

within 2 days delivery

Available in all different leather colors

read below how

Lifetime warranty

We happy to help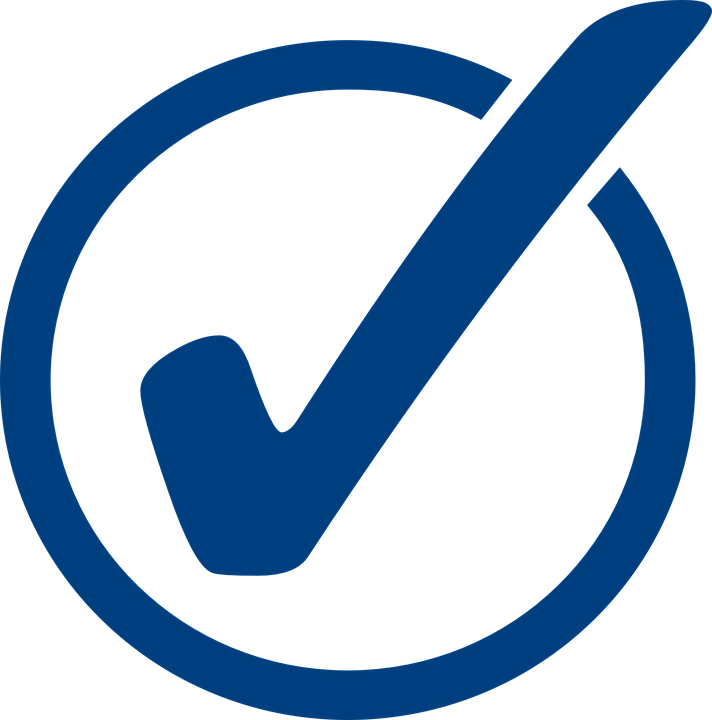 Available in all types and colors of leather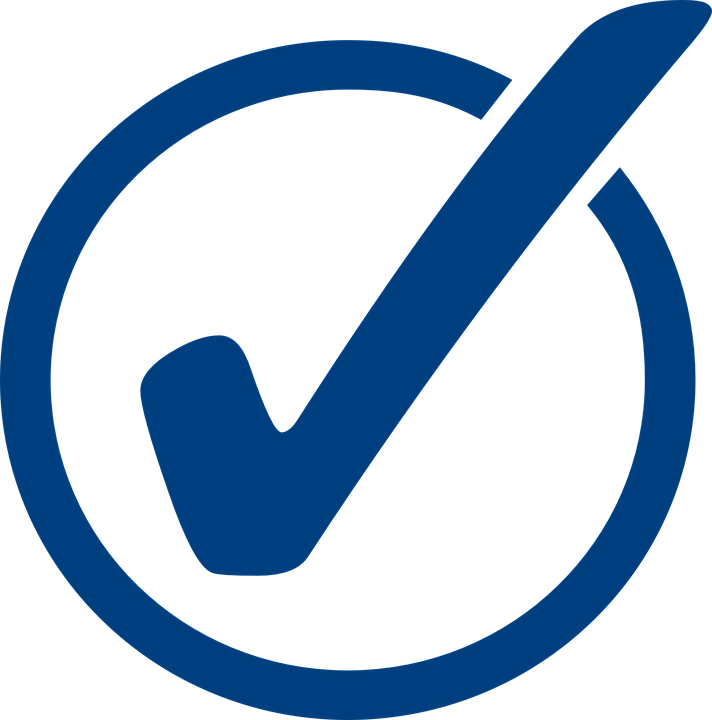 Warranty: always 3 years, and after that a satisfied user is the most important thing for us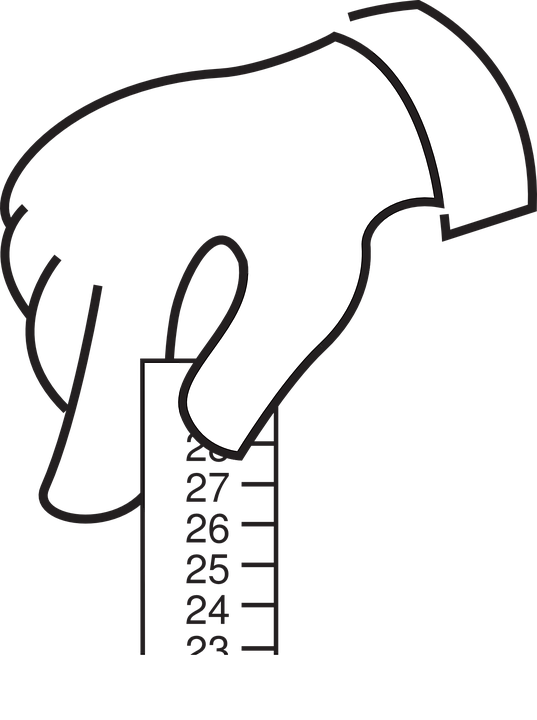 13.3 inch or 15.6 inch - see selection bar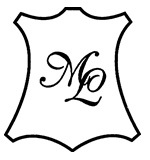 Material: ecological and sustainable leather

For both men and women
Description:
This Mutsaers Laptop Sleeve is made of the highest quality Italian leather. The materials have been selected with care and the leather is tanned naturally and with vegetable extracts.
The soft interior protects your laptop perfectly.
This purely handmade Dutch quality product is the end result of a perfect combination of craftsmanship and superior environmentally friendly materials. The leather is ecologically tanned.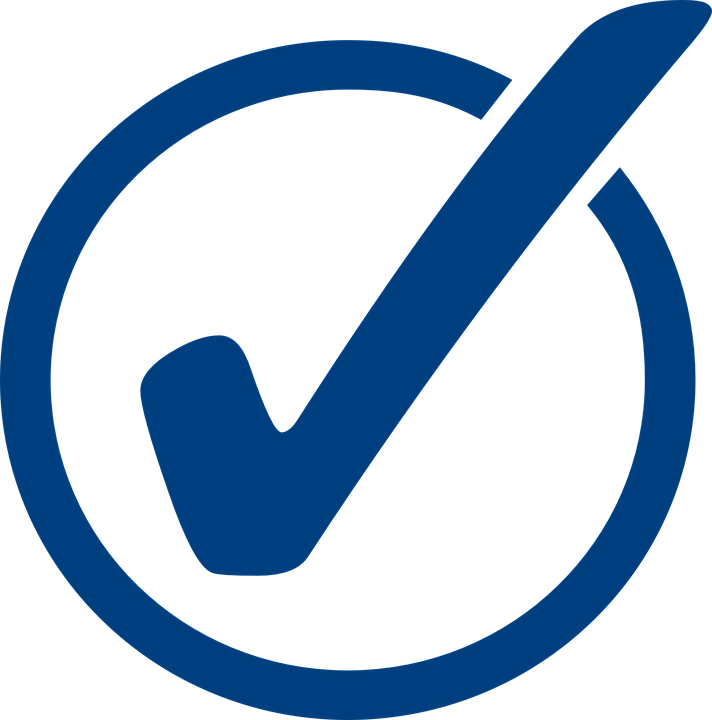 Guarantee : We love making beautiful products, not worrying about guarantees. With normal use, we are happy to help you if something is wrong. That is the advantage of 55 years of craftsmanship in our own country.