Add your review
Review Leather Laptop Bag - The Walker - Dark brown
Leather Laptop Bag - The Walker - Dark brown
A delicious, handy and smooth laptop bag that we have made for you by hand. The Walker fits perfectly into the contemporary business setting. He gives you class and style in the workplace and in addition. Arrive in style with The Walker.
1-2 days

Mutsaers | Exclusive Leather Bags & accessoires | Mutsaers
.
Free & easy retour

Direct money retour

In stock & Free Shipment

within 2 days delivery

Available in all different leather colors

read below how

Lifetime warranty

We happy to help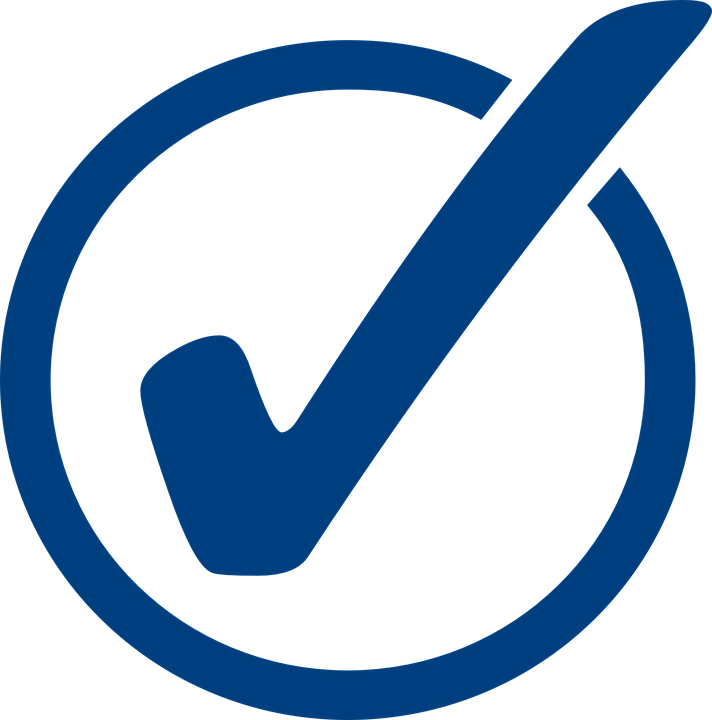 Available in all types and colors of leather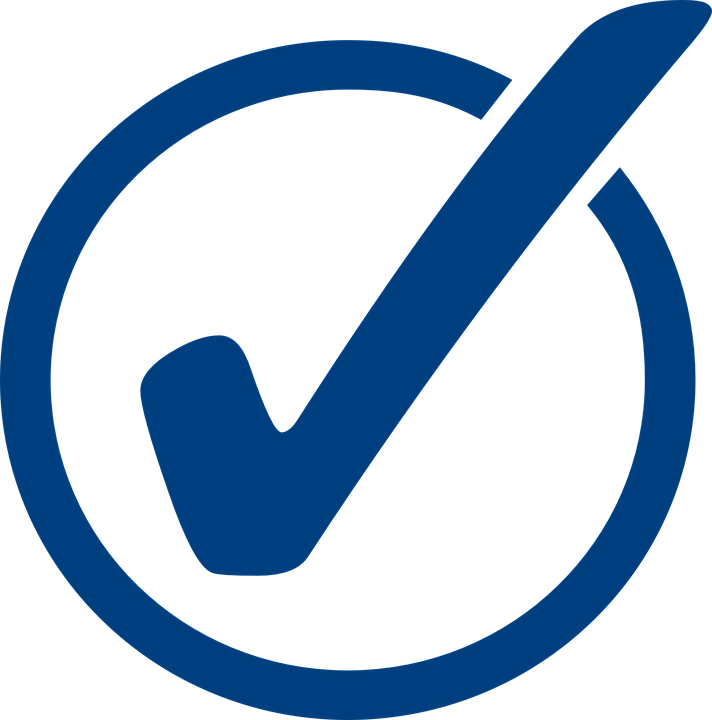 Free home delivery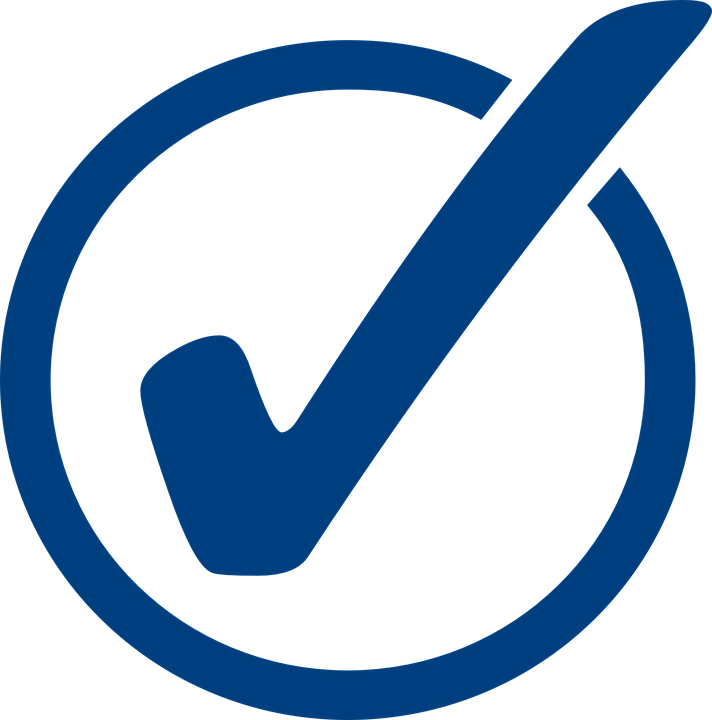 Warranty: Lifetime Warranty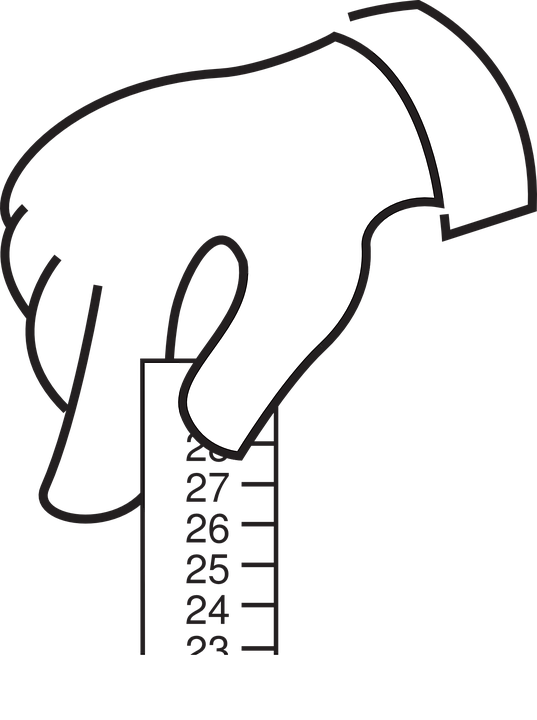 L: 36 x H 30 x W 6 cm's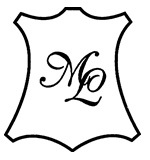 Material: ecological and sustainable leather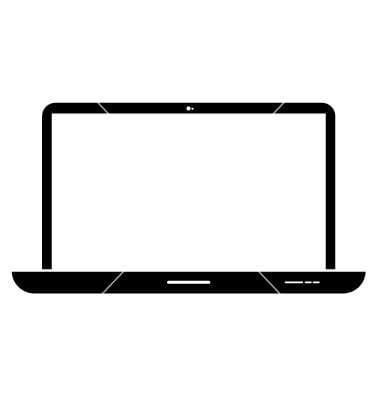 Laptop: Yes, maximum 13.3 inches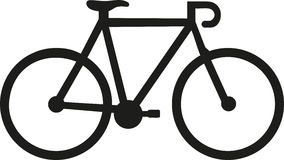 Shoulder strap included
Description:
This beautiful design model has two compartments, which are separated from each other by means of a zipper pocket. The model with silver-colored click closure has a short handle, an extra zipper pocket on the back and a detachable, adjustable shoulder strap.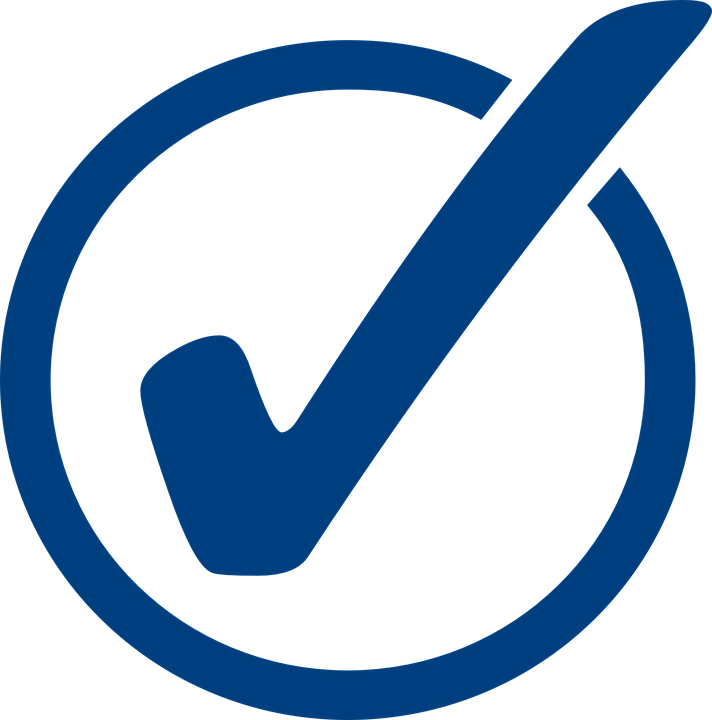 Guarantee : We love making beautiful bags, not worrying about guarantees. In normal use, we are happy to help you if something is wrong. That is the advantage of 55 years of craftsmanship in our own country.
2 reviews
5 stars based on 2 reviews
22 Feb 2017
Ades Joaquin Niazy
Allereerst, mijn oprechte complimenten voor de service van dit bedrijf: veelvuldig contact, flexibel, meedenkend en simpelweg sympathiek. Om een concreet voorbeeld te noemen: mijn laptophoes paste niet in deze tas, maar deze werd vervolgens op maat aangepast.

Wat betreft de tas: in persoon is deze nog mooier. Ontzettend fijn formaat en zeer lichtgewicht. Er is maar een ding waar ik kritiek op zou kunnen hebben en dat is de binnenkant. Deze is niet overal gevoerd en waar het wel gevoerd is, zou de voering wat zachter kunnen zijn. Dit zou uiteraard wel gevolgen hebben voor de prijs, maar ik persoonlijk zou dat ervoor over hebben. Daarnaast zou ik het middendeel niet openlaten aan de onderkant, want wat je nu krijgt is dat als je een A4 vel erin hebt zitten deze vervolgens vouwt en deels in het andere vak terechtkomt.

Al met al zou ik alleen al voor de service bij dit bedrijf iets kopen, maar zeker ook voor de mooie en kwalitatief hoogwaarde producten.
17 Oct 2016
Harrie Spaak
Ben lange tijd op zoek geweest naar een degelijke leren laptoptas. The Walker voldoet volledig aan mijn wensen: goede kwaliteit, functionaliteit en kleur! Inmiddels 2 weken in mijn bezit en ik kan hem iedereen aanraden. Ik heb veel research gedaan op internet, maar deze kwaliteit vind je niet voor deze prijs. Kortom: een super tas!