Add your review
Review The Walker - Dark Brown
The Walker - Dark Brown
An honest, elegant, and charming laptop bag we made for you by hand. The bag perfectly fits into today's business environment. It gives you class and style at the workplace and everywhere else. Arrive in style with The Walker.
1-2 days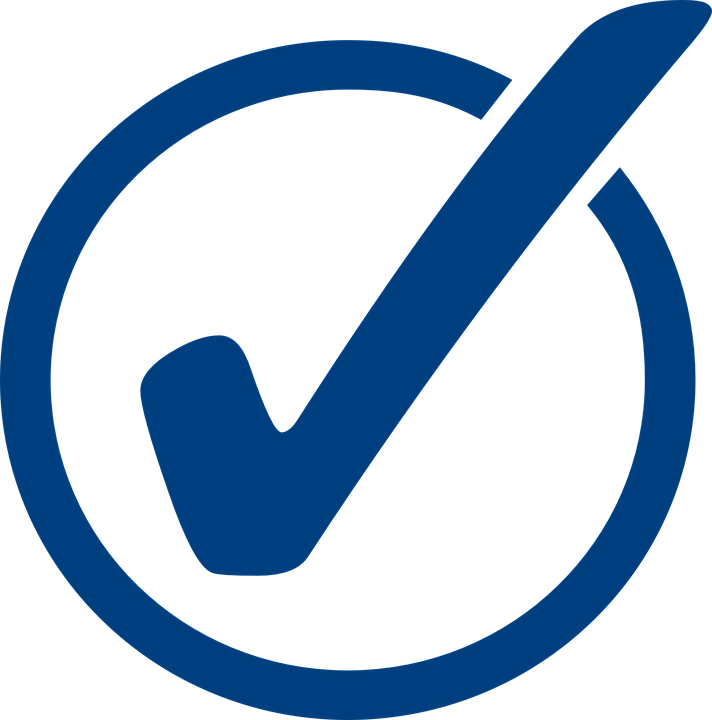 Available in all different leather colors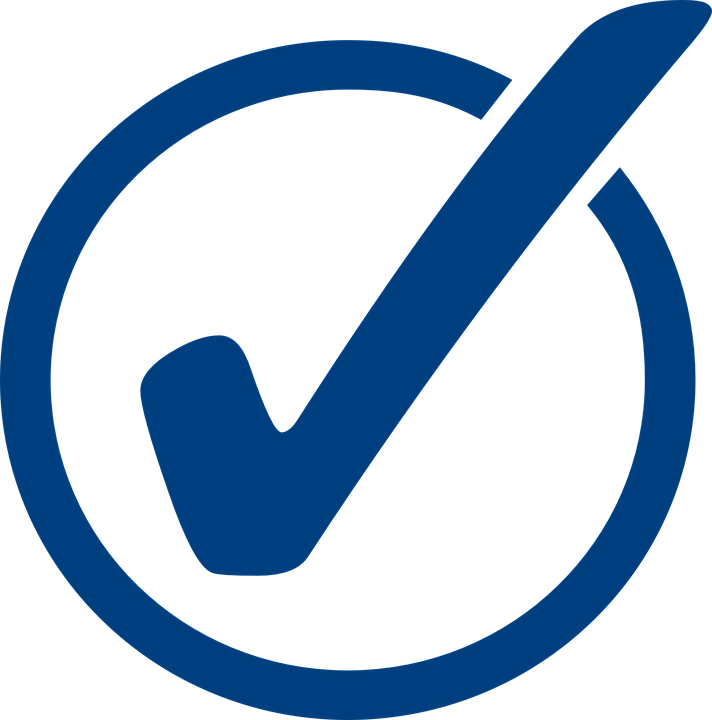 Free retour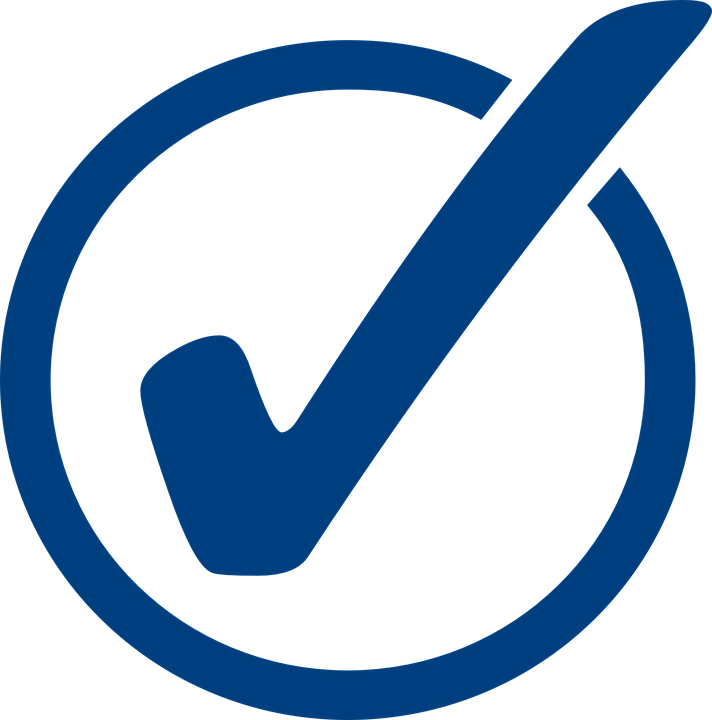 Warranty: always 3 years and also after that we will help you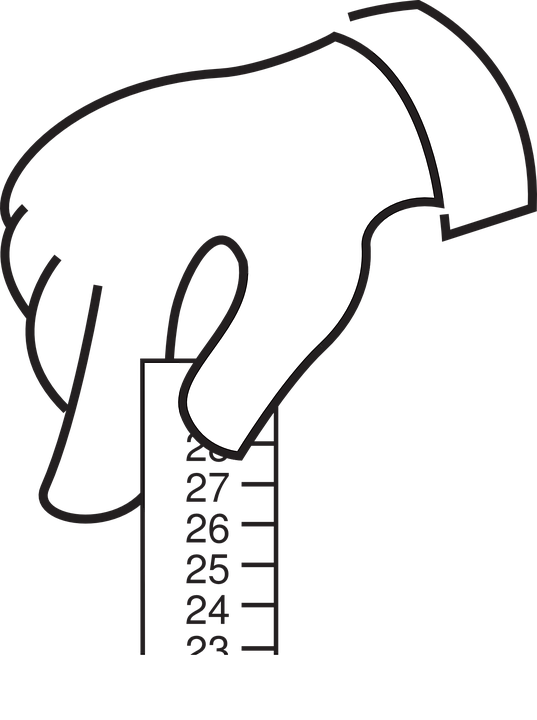 L: 36 x H 30 x B 6 cm's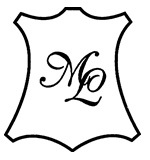 Material: ecological en sustainable leather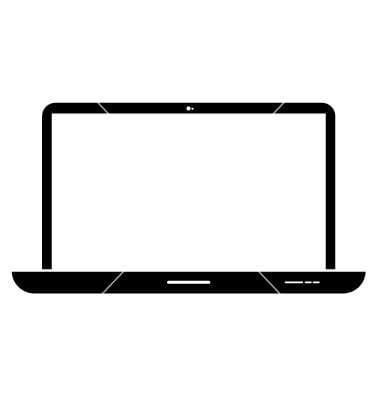 Laptop: Yes, maximum 13 inch

  women & men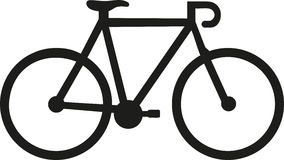 shoulder-strap included
Description:
This beautifully designed model consists of two compartments, separated by a zip pocket. The model, with a silver click closure, has a short handle, an extra zip pocket on the back, and a detachable and adjustable shoulder strap
The Walker perfectly protects your laptop and keeps your belongings nice and scratch-free.
The inside of the leather laptop bag is lined with a luxurious lining, containing a print of the Mutsaers' coat of arms. It contains a spacious compartment. The bag consists of a pocket suitable for a mobile phone, and a leather pocket for business cards, characteristic for all Mutsaers bags. The bag provides enough space for documents up to A4 format. A Mutsaers bag stands for Dutch craftsmanship and offers very high quality, as well as beautiful design.
This quality handmade Dutch product is the result of a perfect combination of craftsmanship and the use of superior environmental friendly materials.
2 reviews
5 stars based on 2 reviews
22 Feb 2017
Ades Joaquin Niazy
Allereerst, mijn oprechte complimenten voor de service van dit bedrijf: veelvuldig contact, flexibel, meedenkend en simpelweg sympathiek. Om een concreet voorbeeld te noemen: mijn laptophoes paste niet in deze tas, maar deze werd vervolgens op maat aangepast.

Wat betreft de tas: in persoon is deze nog mooier. Ontzettend fijn formaat en zeer lichtgewicht. Er is maar een ding waar ik kritiek op zou kunnen hebben en dat is de binnenkant. Deze is niet overal gevoerd en waar het wel gevoerd is, zou de voering wat zachter kunnen zijn. Dit zou uiteraard wel gevolgen hebben voor de prijs, maar ik persoonlijk zou dat ervoor over hebben. Daarnaast zou ik het middendeel niet openlaten aan de onderkant, want wat je nu krijgt is dat als je een A4 vel erin hebt zitten deze vervolgens vouwt en deels in het andere vak terechtkomt.

Al met al zou ik alleen al voor de service bij dit bedrijf iets kopen, maar zeker ook voor de mooie en kwalitatief hoogwaarde producten.
17 Oct 2016
Harrie Spaak
Ben lange tijd op zoek geweest naar een degelijke leren laptoptas. The Walker voldoet volledig aan mijn wensen: goede kwaliteit, functionaliteit en kleur! Inmiddels 2 weken in mijn bezit en ik kan hem iedereen aanraden. Ik heb veel research gedaan op internet, maar deze kwaliteit vind je niet voor deze prijs. Kortom: een super tas!