Add your review
Review The Walker - Black Croco
Mutsaers | Exclusive Leather Bags & accessoires | Mutsaers
.
Free & easy retour

Direct money retour

In stock & Free Shipment

within 2 days delivery

Available in all different leather colors

read below how

Lifetime warranty

We happy to help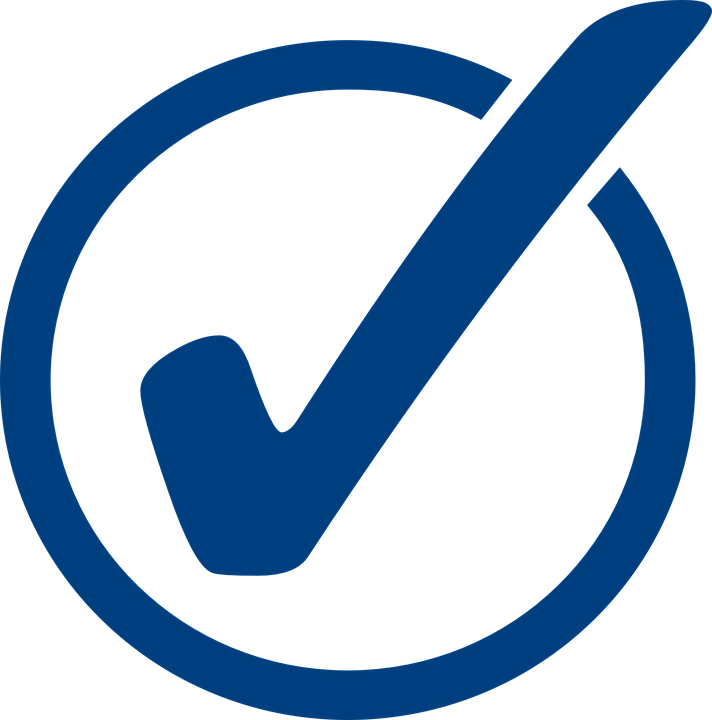 Available in all different leather colors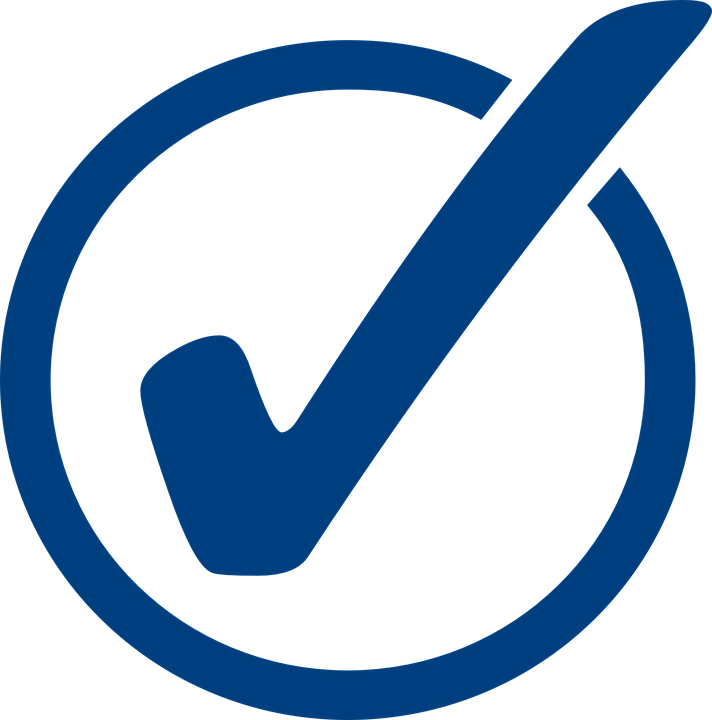 Free retour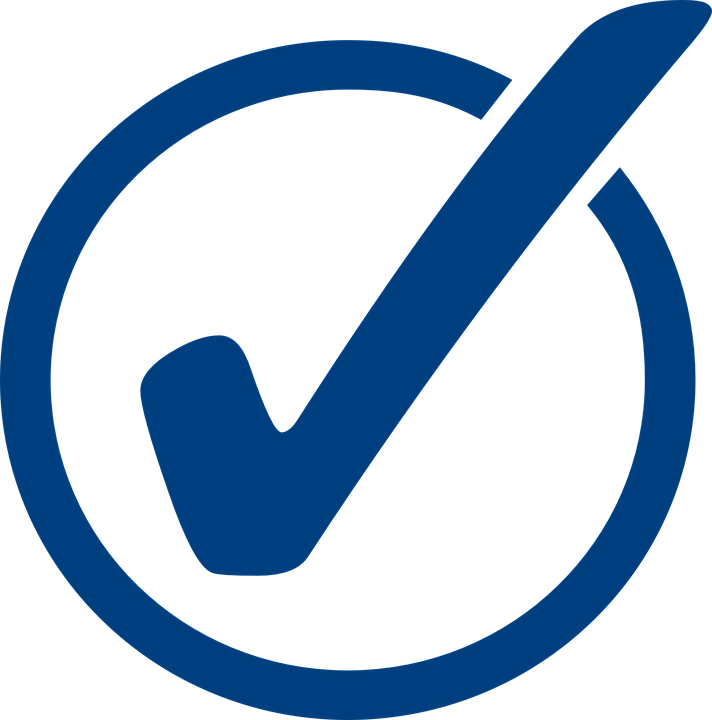 Warranty: always 3 years and also after that we will help you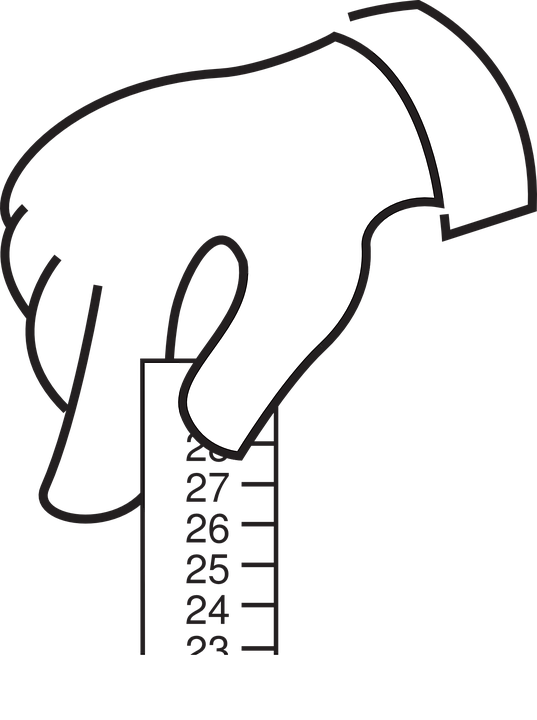 L: 36 x H 30 x B 6 cm's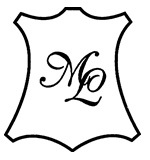 Material: ecological en sustainable leather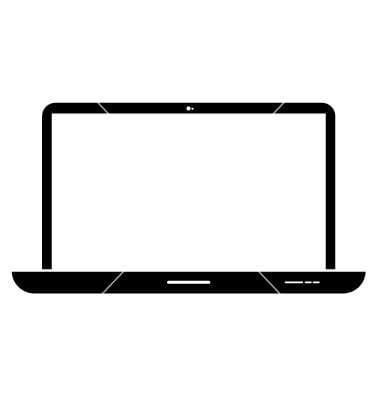 Laptop: Yes, maximum 13 inch

  women & men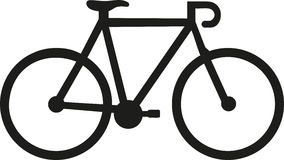 shoulder-strap included
Description:
This beautifully designed model consists of two compartments, separated by a zip pocket. The model, with a silver click closure, has a short handle, an extra zip pocket on the back, and a detachable and adjustable shoulder strap
The Walker perfectly protects your laptop and keeps your belongings nice and scratch-free.
The inside of the leather laptop bag is lined with a luxurious lining, containing a print of the Mutsaers' coat of arms. It contains a spacious compartment. The bag consists of a pocket suitable for a mobile phone, and a leather pocket for business cards, characteristic for all Mutsaers bags. The bag provides enough space for documents up to A4 format. A Mutsaers bag stands for Dutch craftsmanship and offers very high quality, as well as beautiful design.
This quality handmade Dutch product is the result of a perfect combination of craftsmanship and the use of superior environmental friendly materials.