Add your review
Review Leather ladies bag - The Volpe - Red
Leather ladies bag - The Volpe - Red
We didn't call this bag The Volpe for nothing. It's a playful design based on its bigger brother. A beautiful and fine ladies bag made of Italian leather. Designed to be easy and stylish to use for everyday use.
1-2 days

Mutsaers | Exclusive Leather Bags & accessoires | Mutsaers
.
Free & easy retour

Direct money retour

In stock & Free Shipment

within 2 days delivery

Available in all different leather colors

read below how

Lifetime warranty

We happy to help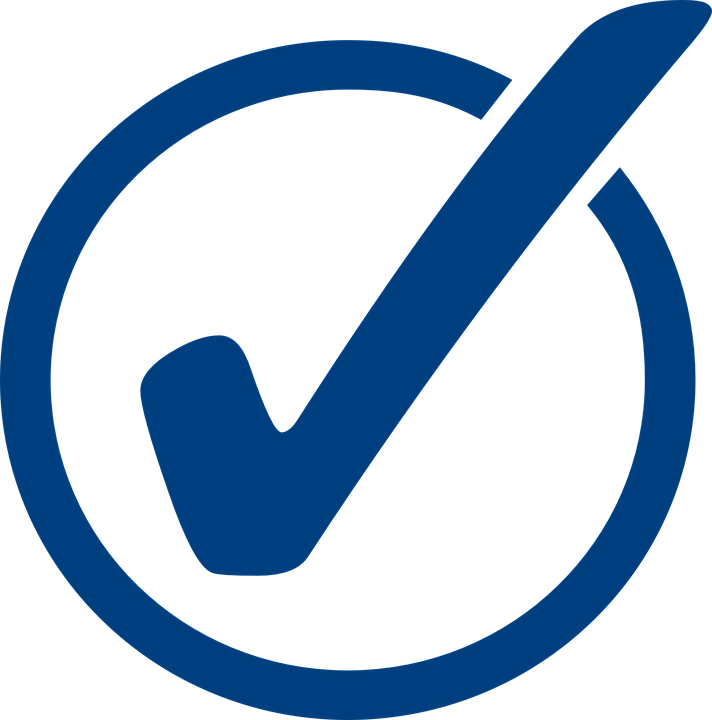 Available in all types and colors of leather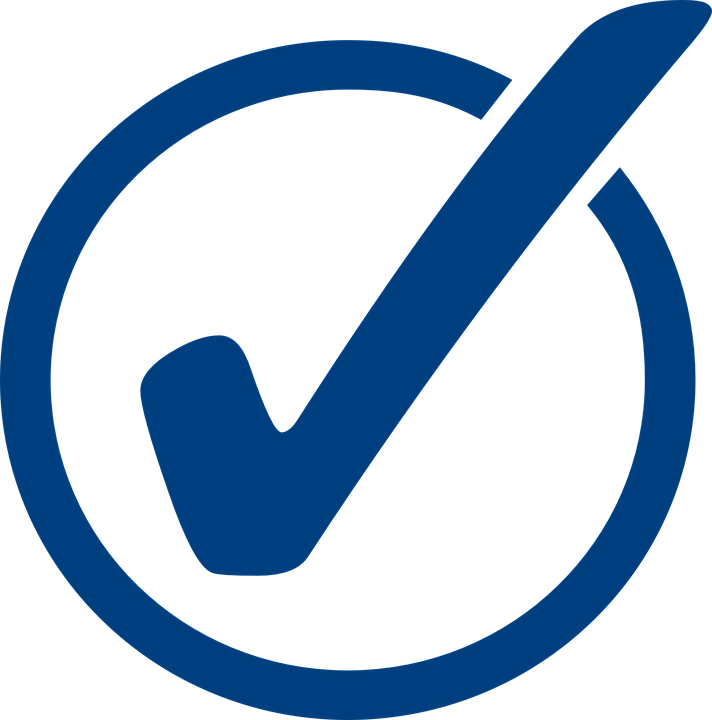 Warranty: Lifetime Warranty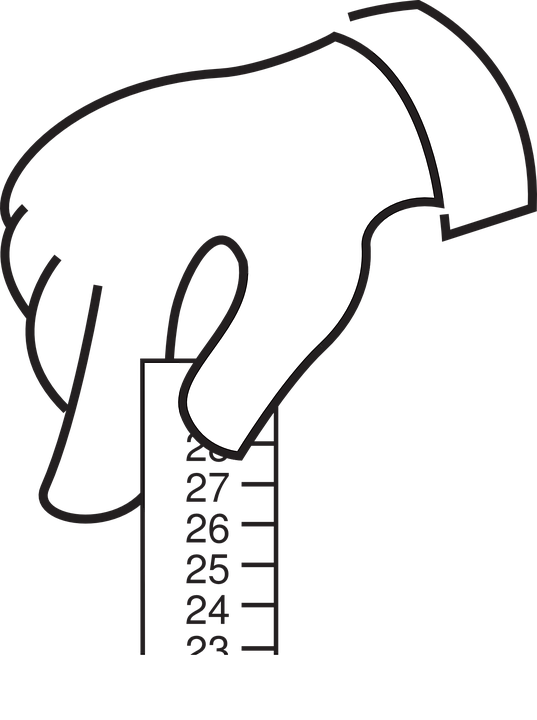 L: 25 x H 10 x W 10 cm's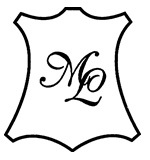 Material: ecological and sustainable leather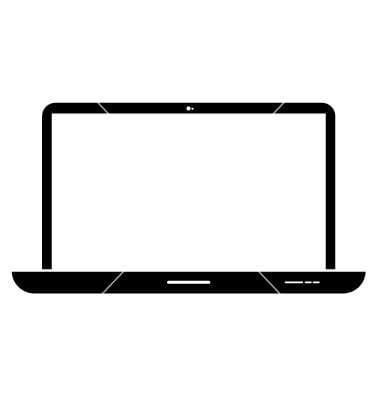 Laptop: no, handbag

Designed for ladies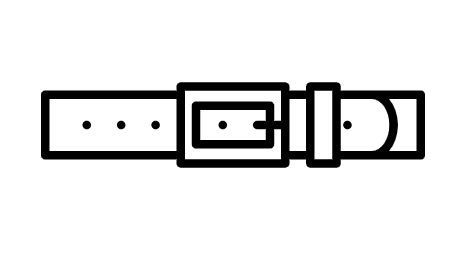 Shoulder strap included
Description:
This handmade leather ladies doctor's bag is perfect for a beautiful and stylish look for fun or more business appointments. You can use it as a beautiful handbag or for a neat business look. The bag gives you that extra look during your appointments and visits.

This purely handmade Dutch quality product is the end result of a perfect combination of craftsmanship and superior environmentally friendly materials. The leather is ecologically tanned.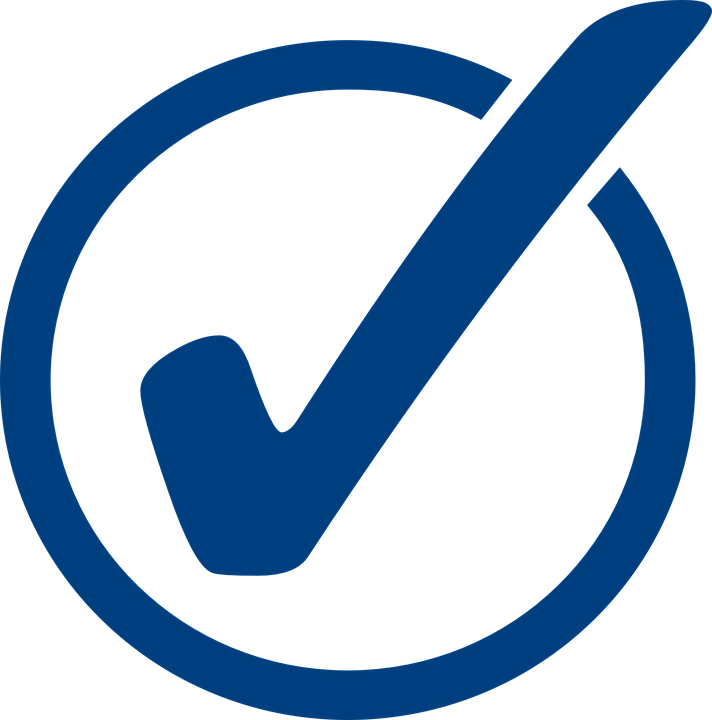 Warranty : We are happy with making beautiful bags, no hassle about warranty or not, so with normal use we always have a warranty and we are happy to help you if something is wrong. That is the advantage of 55 years of craftsmanship in our own country.
2 reviews
4,5 stars based on 2 reviews
14 Feb 2021
Ariena
Prachtig gemaakte tas en vormgeving, fijne kleur en mooi leer. Klein minpuntje: de sluiting werkt niet heel soepel.
07 Dec 2020
Dani
I have this bag in a beautiful dark green and love it! It fits everything I need for work (note book, pen, glasses case, gloves etc.) and on weekends is big enough to house a bottle of wine! The design is super cool, and I always get compliments on how unique and fun it is. I also love the attention to detail, and the handmade quality of the bag.