Add your review
Review Leather Laptop Bag - The Sleeve Plus - Black
Leather Laptop Bag - The Sleeve Plus - Black
The Mutsaers laptop bag is made from the highest quality Italian cow leather. The materials have been selected with care. This Mutsaers bag is specially handmade for your laptop. This will appear in style in every meeting.
1-2 days

Mutsaers | Exclusive Leather Bags & accessoires | Mutsaers
.
Free & easy retour

Direct money retour

In stock & Free Shipment

within 2 days delivery

Available in all different leather colors

read below how

Lifetime warranty

We happy to help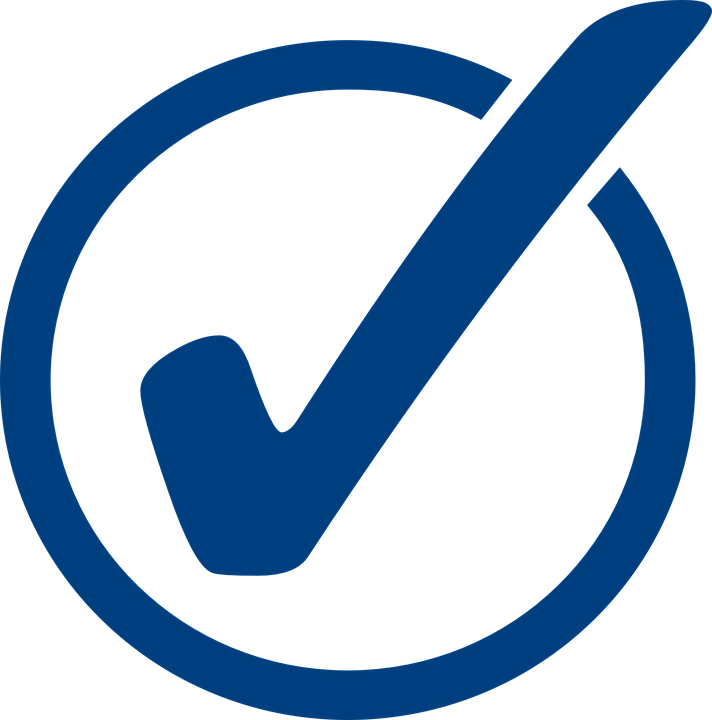 Available in all types and colors of leather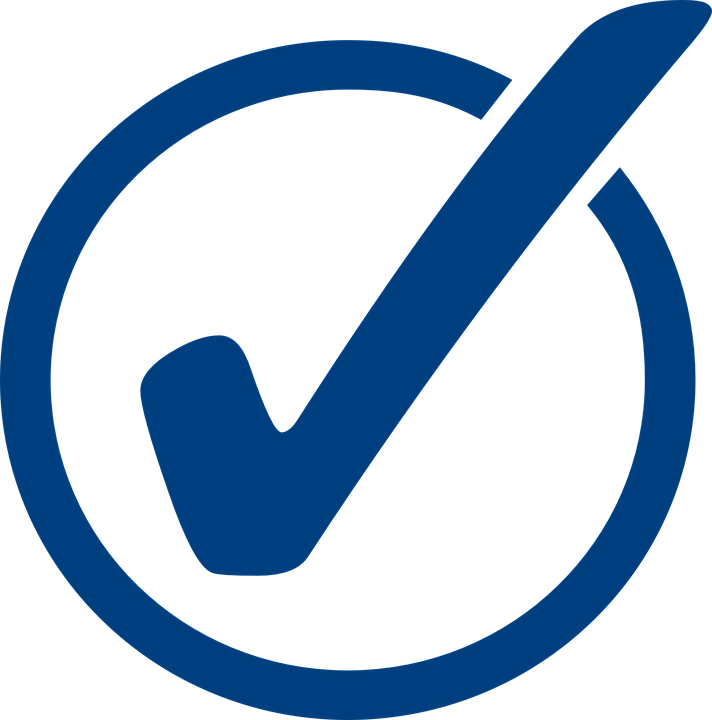 Warranty: lifetime warranty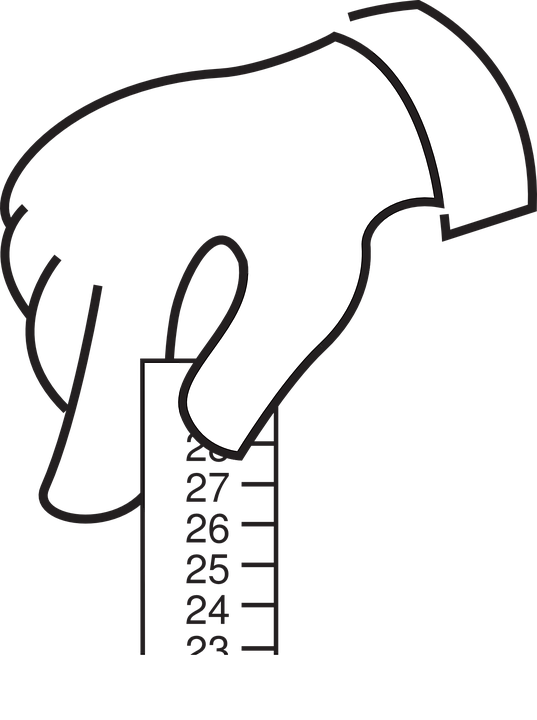 13 inches: L: 38 x H 28 x W 9 cm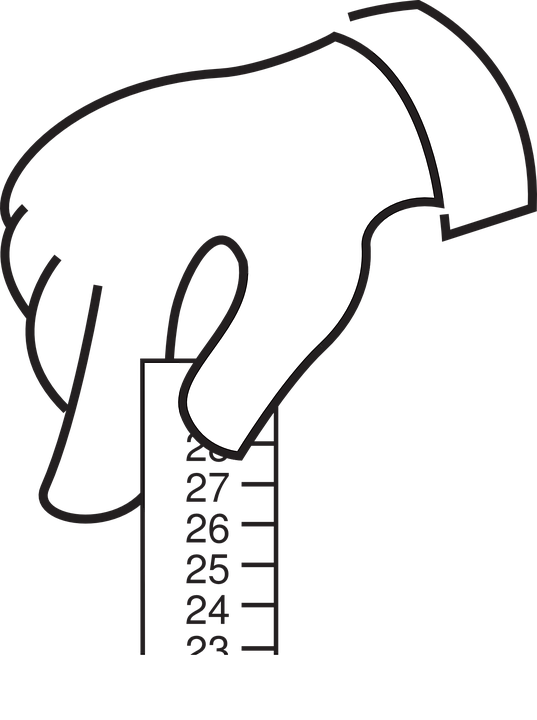 15 inch: L: 42 x H 28 x W 9 cm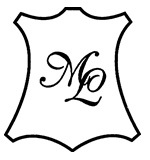 Material: ecological and durable leather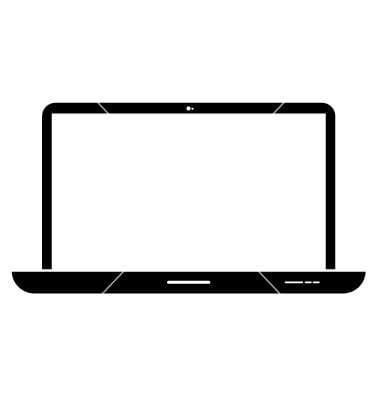 Laptop: Yes, maximum 13 or 15 inches, see variant

For both men and women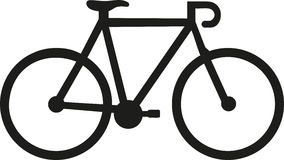 Shoulder strap included
Description:
This Mutsaers laptop bag, also called The Sleeve Plus, is made from the highest quality Italian cow leather. The materials have been carefully selected and the leather is tanned naturally and with vegetable extracts. This leather laptop bag has a sturdy handle and closes with a sturdy zipper. At the rear is a compartment with zipper across the entire width. This compartment can also be used to attach the bag to a trolley trolley. Handy for the airport, for example.
The Sleeve Plus protects the laptop perfectly and keeps your things nice and scratch-free.
The inside of the Mutsaers laptop bag consists of a compartment for mobile, a leather compartment for business cards, a compartment with zip and two spacious compartments, which are separated by a layer of leather that acts as a partition. The second compartment of this handmade Mutsaers laptop bag contains a removable padded laptop sleeve, suitable for a 13-inch or 15-inch laptop. The inside is lined with a luxurious lining with a Mutsaers family crest print.
At the front of the Mutsaers bag there is a zippered compartment across the entire width of the bag. Four protective buttons have been incorporated on the underside so that the bottom is not damaged if it is placed on the ground.
This purely handmade Dutch quality product is the end result of a perfect combination of craftsmanship and superior environmentally friendly materials. The leather is ecologically tanned.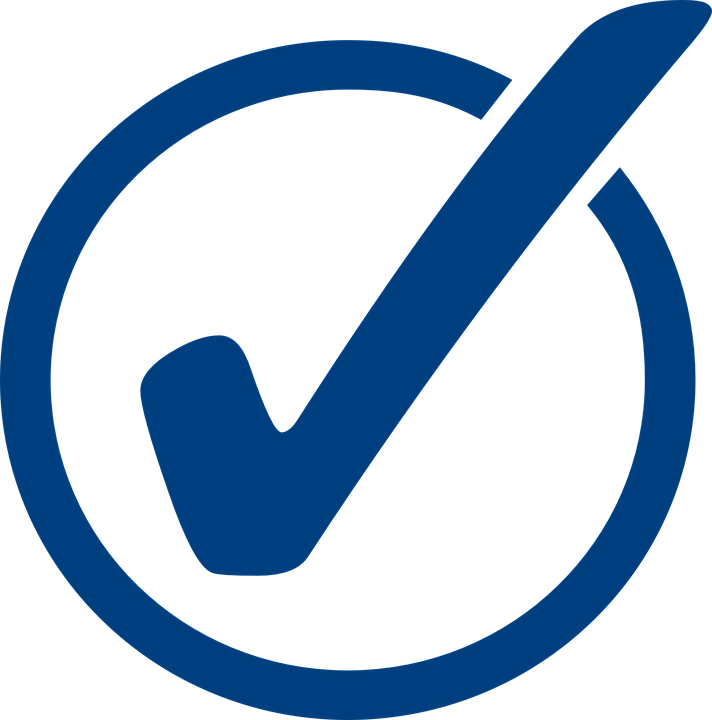 Guarantee : We are happy to make beautiful bags, not to worry about guarantees. With normal use, we are happy to help if something is not right. That is the advantage of 55 years of expertise in your own country.
0 reviews
0 stars based on 0 reviews