Add your review
Review The Doctor - Special
The Doctor - Special
The Doctor is a classic doctor's bag that perfectly fits into a modern and business setting. It will look as good on the stylish doctor as on the business professional. A leather Mutsaers doctor's bag is your best assistant.
1-2 days

Mutsaers | Exclusive Leather Bags & accessoires | Mutsaers
.
Free & easy retour

Direct money retour

In stock & Free Shipment

within 2 days delivery

Available in all different leather colors

read below how

Lifetime warranty

We happy to help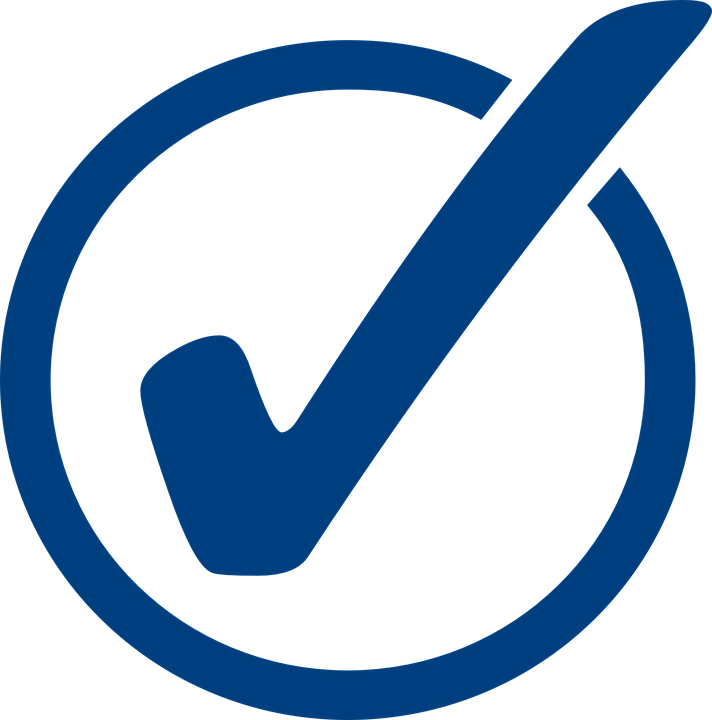 Available in all different leather colors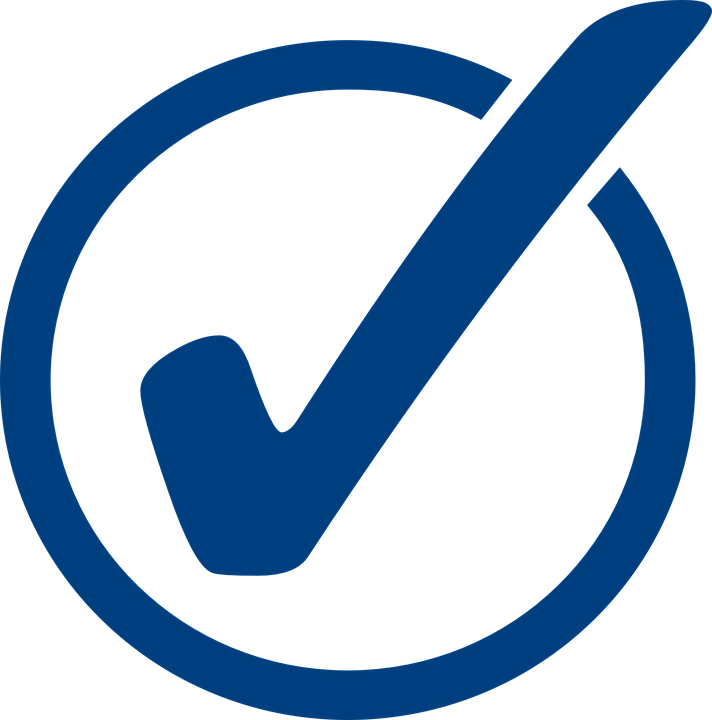 Free retour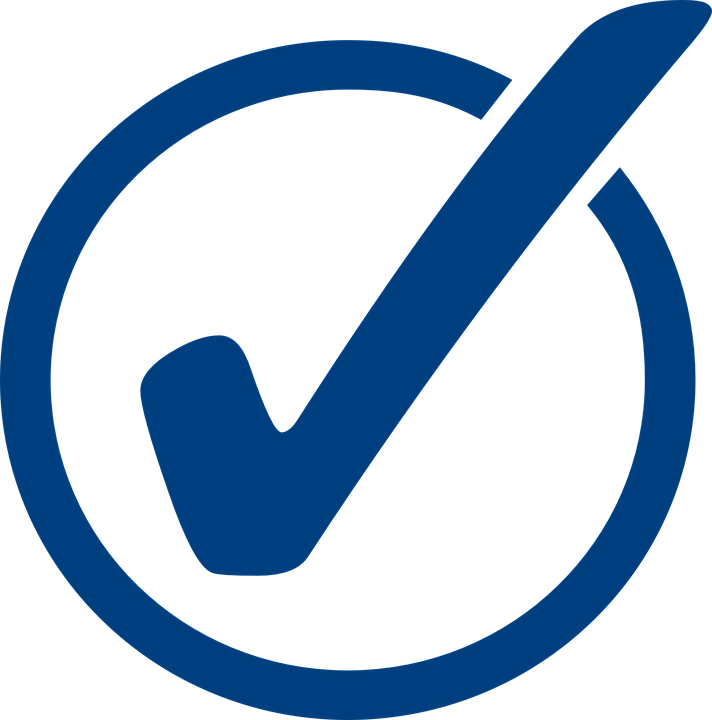 Warranty: always 3 years and also after that we will help you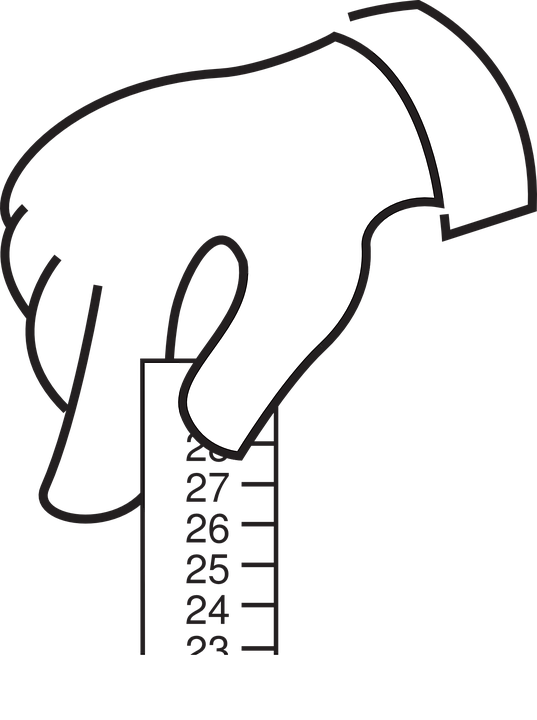 L: 40 x H 26 x B 20 cm's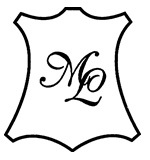 Material: ecological en sustainable leather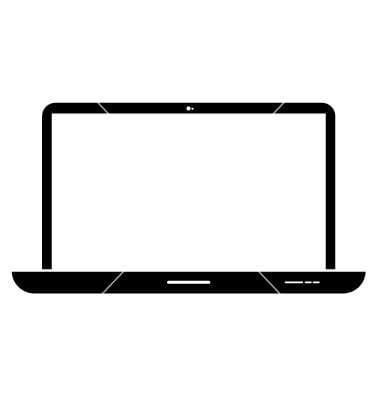 Laptop: Yes, maximum 15 inch

  women & men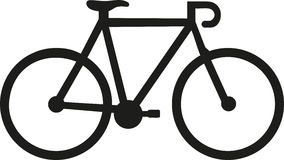 shoulder-strap included

  suitable as hand luggage
This Mutsaers bag, also referred to as The Doctor, is made out of Italian cowhide leather of the highest quality. The materials used are carefully chosen and the leather is tanned in a natural way, with use of plant extracts. This leather doctor's bag is provided with a firm handle, a detachable and adjustable shoulder strap, and closes by a bracket frame with a click closure and a key lock. An extra layer of leather on top opens the bag and provides you with access to your belongings.
The inside of the bag is lined with luxurious lining, containing a print of the Mutsaers' coat of arms, and contains two spacious compartments. The inside is practically divided, as a doctor is used to. A pocket suitable for a mobile phone, and a leather pocket for business cards are attached on the partition, characteristic for all Mutsaers bags. Both compartments offer enough space for documents up to A4 format. The second compartment also contains a pocket suitable for a 15-inch laptop. A pocket with a zipper is attached to the back, over the entire width.
A Mutsaers bag stands for Dutch craftsmanship and offers very high quality, as well as a beautiful design.
This quality handmade Dutch product is the result of a perfect combination of craftsmanship and the use of superior environmental friendly materials. The leather is ecologically tanned.
0 reviews
0 stars based on 0 reviews