Add your review
Review Leather Laptop Bag - The Classic - Cognac
Leather Laptop Bag - The Classic - Cognac
A very stylish classic briefcase. It is classic, but contemporary designed by the Mutsaers' stylist. This bag gives you extra style for your (business) appointments.
1-2 days

Mutsaers | Exclusive Leather Bags & accessoires | Mutsaers
.
Free & easy retour

Direct money retour

In stock & Free Shipment

within 2 days delivery

Available in all different leather colors

read below how

Lifetime warranty

We happy to help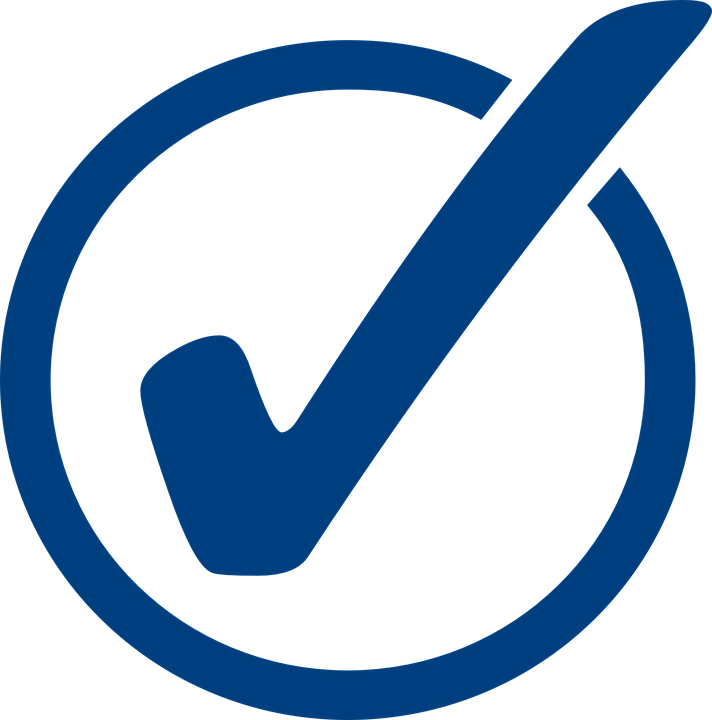 Available in all types and colors of leather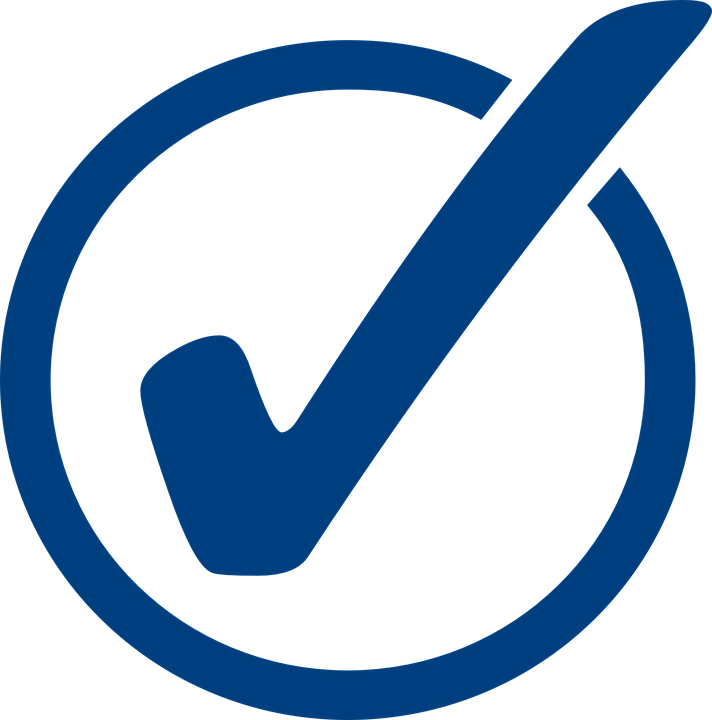 Warranty: Lifetime Warranty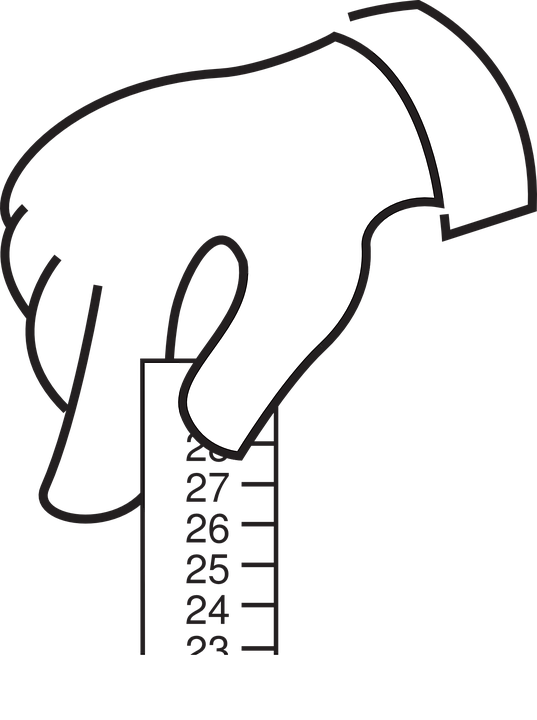 15.6 inch L: 42 x H 28 x W 10 cm's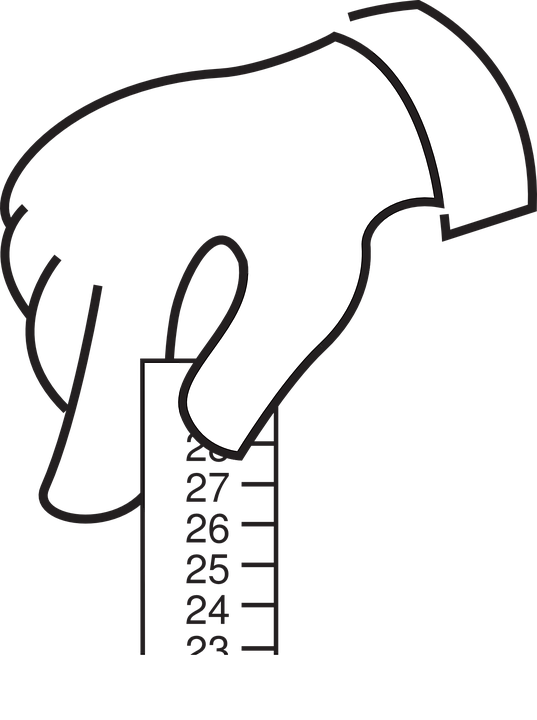 17.3 inch L: 46 x H 30 x W 10 cm's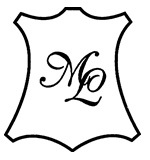 Material: ecological and sustainable leather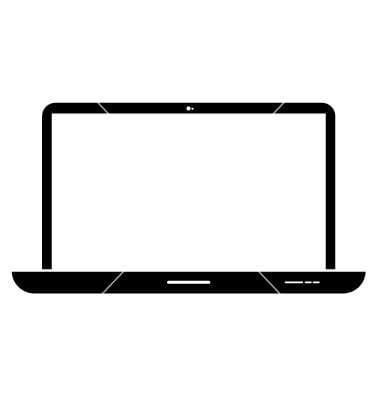 Laptop: Yes, maximum 15.6 or 17.3 inches, see variant

For both men and women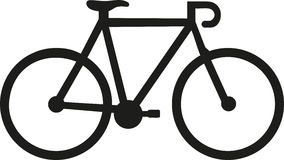 Shoulder strap included (removable, adjustable & can be worn cross-body)
- opening: lock with key (theft protect)
- inside: protective laptop compartment, 1 large zippered compartment, 2 large compartments, 2 small compartments
- outside : a spacious compartment over the entire width with zipper
- hardware color : silver
- weight: normal category
- material lining: ecologically produced: strong nylon with family crest
Description:
This Mutsaers laptop bag, also called doctor's bag, is made of the highest quality Italian leather. The materials have been selected with care and the leather is tanned naturally and with vegetable extracts. This leather laptop bag from Mutsaers has a sturdy handle, a detachable adjustable shoulder strap and closes by means of a bracket frame with push button closure and key lock. With a separate piece of leather on the top, you can open the bag and have ample access to your belongings.
The inside of the leather laptop bag is lined with a luxurious lining with a print of the Mutsaers family crest and consists of two spacious compartments, which are separated by a partition with a zipper. A mobile compartment and a leather compartment for business cards are attached to the partition, characteristic of the Mutsaers bags. Both compartments offer enough space for documents up to A4 format. The second compartment also contains a compartment suitable for a 15-inch laptop. At the back there is a compartment with a zipper over the entire width. A Mutsaers bag stands for craftsmanship from Dutch soil and offers, in addition to very high quality, a beautiful design.
This purely handmade Dutch quality product is the end result of a perfect combination of craftsmanship and superior environmentally friendly materials. The leather is ecologically tanned.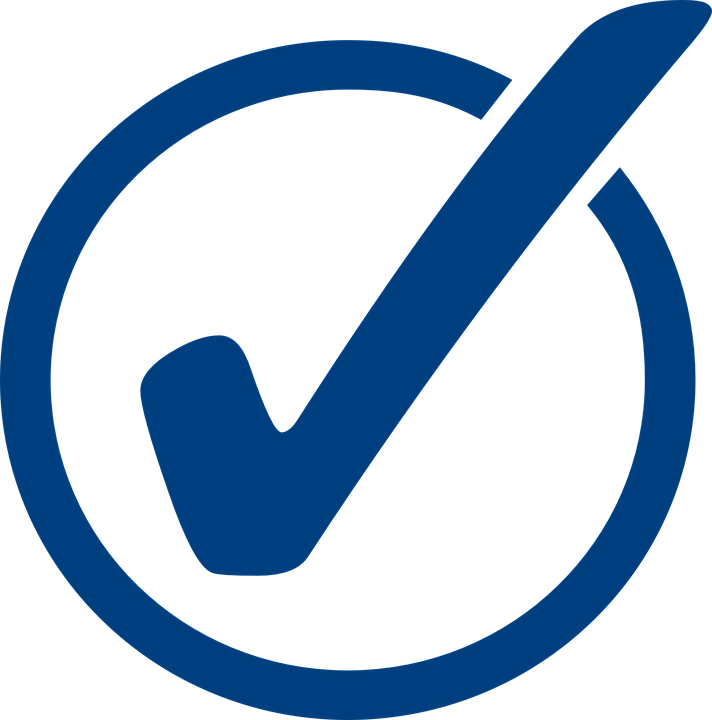 Guarantee : We love making beautiful bags, not worrying about guarantees. With normal use, we are happy to help you if something is wrong. That is the advantage of 55 years of craftsmanship in our own country.
5 reviews
5 stars based on 5 reviews
29 Jun 2021
Albert
Goede tas. Functioneel en ziet er bovendien goed uit
09 Nov 2020
Yves Frissen
Fijne tas. Mooi leer!
13 Oct 2016
Kristof
Een vriend van mij had al een aantal jaar deze tas in zijn bezit en zag er nog steeds uit als nieuw. Daarom besloten er zelf ook een te kopen en daar heb ik zeker geen spijt van! Wel eerst uitvoerig onderzoek gedaan naar de verschillende merken maar deze kwam er echt het beste uit. De kwaliteit van het leer is fenomenaal! Na een half jaar intensief gebruik zou het zo door voor kunnen als nieuw. Het formaat is ook precies handig voor dagelijks gebruik. De indeling van de tas zou nog wat moderner, denk daarbij bijvoorbeeld aan een apart zakje voor je smartphone of een aanpasbaar compartiment. In ieder geval, raad ik deze tas van harte aan en is het geld dubbel en dwars waard!
13 Oct 2016
Maurice de Wit
Al reeds 3 jaar in het bezit van deze tas en nog steeds heel erg tevreden. Een mooi, duurzaam, kwalitatief hoogwaardig product dat met liefde en oog voor detail is gemaakt. Ik neem hem elke dag met plezier mee naar mijn werk. Mijn volgende tas zal zeker weer een Mutsaers worden.
13 Oct 2016
Peter
Mooie klassieke tas die ik graag gebruik voor een weekendje weg. De kwaliteit van het leer is uitstekend.