Add your review
Review Ladies Bag - Leather Backpack - On The Bag - Black
Ladies Bag - Leather Backpack - On The Bag - Black
This stylish and at the same time sturdy leather backpack is ideal for daily (business) use. This is the ideal combination between a stylish bag and the convenience of a backpack. Thanks to the well-arranged division you will quickly find all your necessi
1-2 days

Mutsaers | Exclusive Leather Bags & accessoires | Mutsaers
.
Free & easy retour

Direct money retour

In stock & Free Shipment

within 2 days delivery

Available in all different leather colors

read below how

Lifetime warranty

We happy to help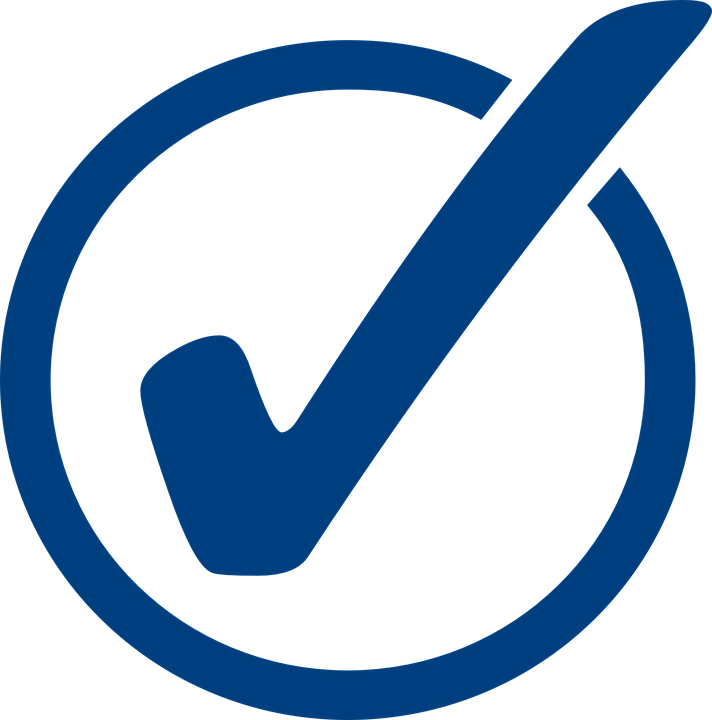 Available in all types and colors of leather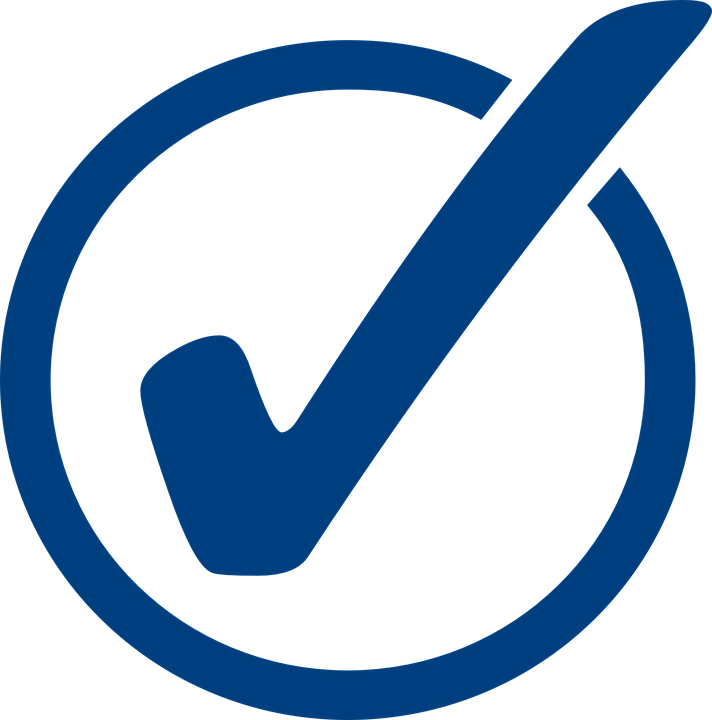 Warranty: lifetime warranty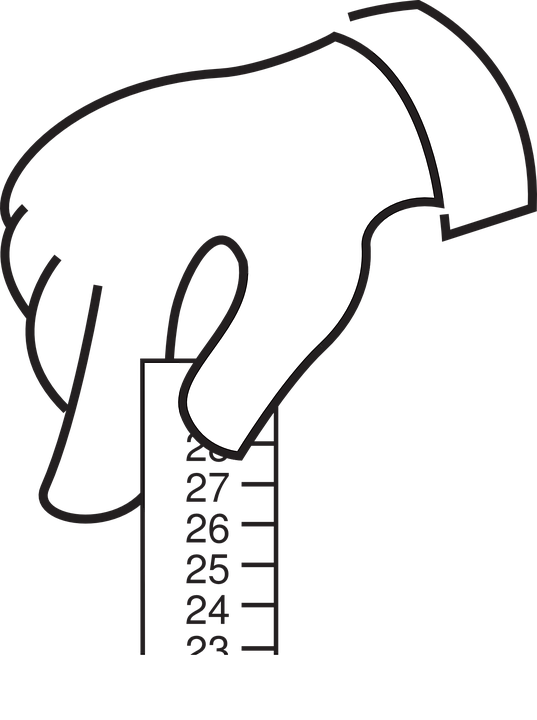 L: 28 x H 36 x W 10 cm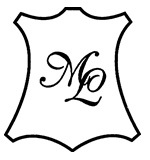 Material: ecological and durable leather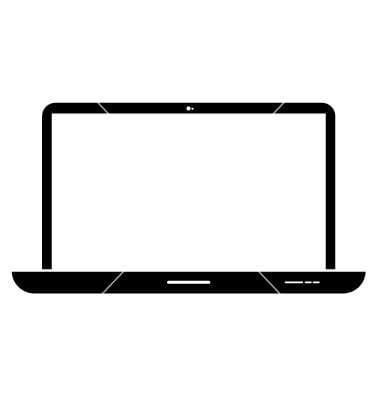 Laptop: Yes, maximum 15 inches

For both men and women
Description:
This beautiful design model is carried out in two compartments, which are separated by a zipper pocket. The model with silver-colored snap closure has a short handle, an additional zip pocket on the back and a removable, adjustable backpack system
In short, a laptop bag with the conveniences of a backpack. The On the Bag is perfect for when you travel a lot with your things and want to keep your hands free. You still keep a stylish and modern look. Perfect for the city.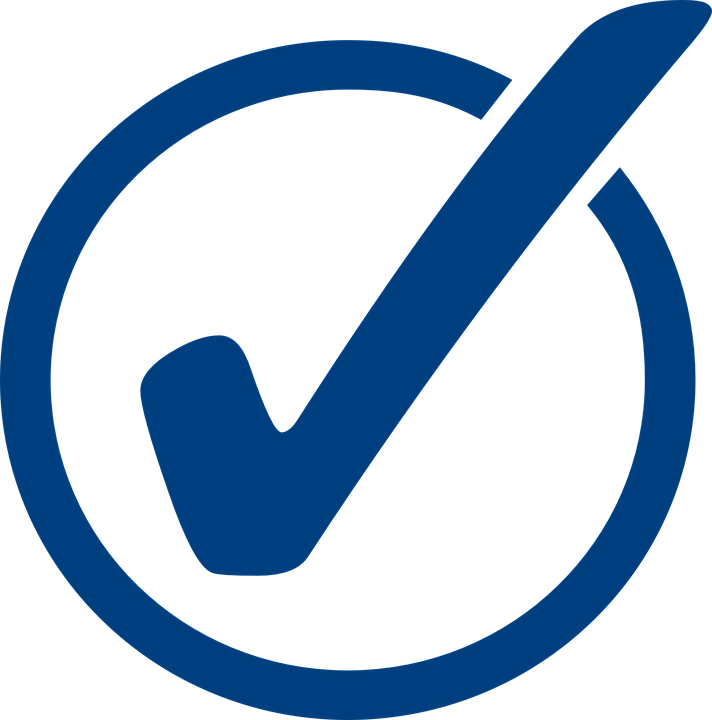 Guarantee : We are happy to make beautiful bags, not about the hassle of guarantee or not, so with normal use always guarantee and we are happy to help you if something is not right. That is the advantage of 55 years of expertise in your own country.
3 reviews
5 stars based on 3 reviews
07 May 2021
Desirae
I bought this bag after catching a glimpse in a store window. Love at first sight! I use it mostly as a backpack since I usually have my hands full. It's light by itself and fits a laptop perfectly. The thin pouch for the loose items is in the middle of the larger compartment. The divide makes it so that you can put your laptop or folder against your back and not worry about it shifting around against keys or anything else you carry.
21 Jan 2017
Lyanne
Ik heb al jaren, ik denk wel 16 jaar, een on the bag in de kleur rood! Prachtige tas, ben nu in de loop van de tijd de riemen kwijtgeraakt. Maar na een mail te hebben gestuurd, heeft Kees me beloofd voor nieuwe riemen zorg te dragen! Ik hoop dat ik ze snel heb, zodat ik mijn on the bag ook weer als rugtas kan gaan gebruiken!
18 Oct 2016
Dorien
Een tijdje gezocht naar zo een tas. Eindelijk de juiste gevonden! Mooi klassiek model. Erg tevreden mee!