Add your review
Review On The Bag - Black Croco
On The Bag - Black Croco
This stylish and sturdy leather backpack is perfect for daily and professional use. This is the perfect combination of a stylish bag and the convenience of a backpack. You can find your belongings easily, because of the comprehensible compartments.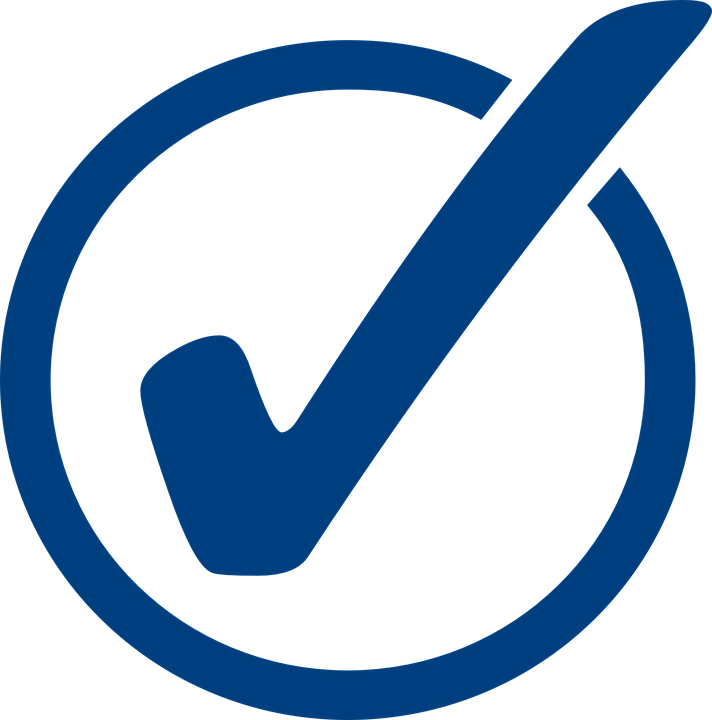 Available in all different leather colors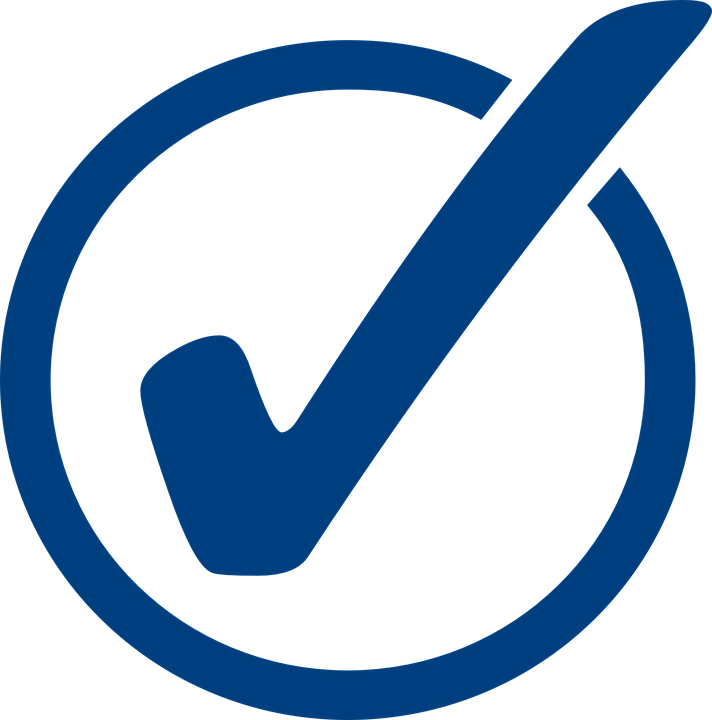 Free retour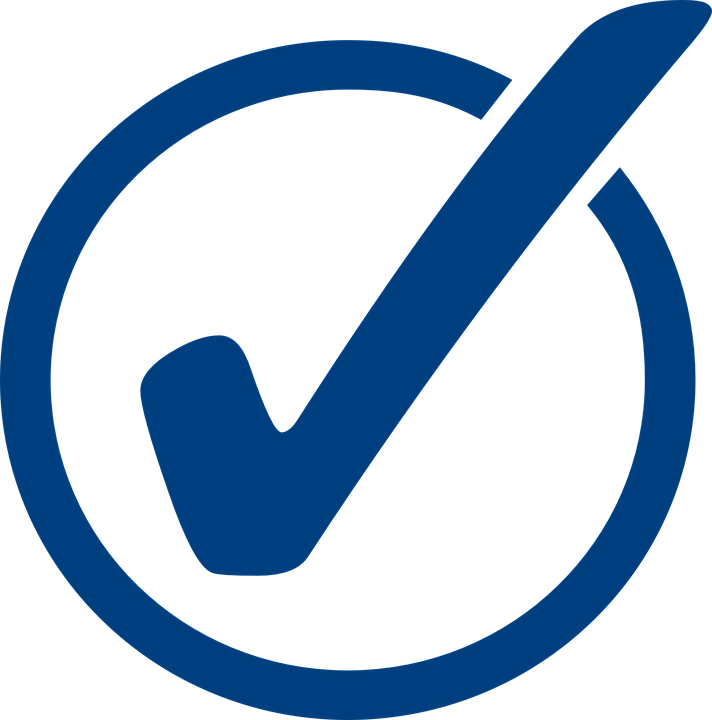 Warranty: always 3 years and also after that we will help you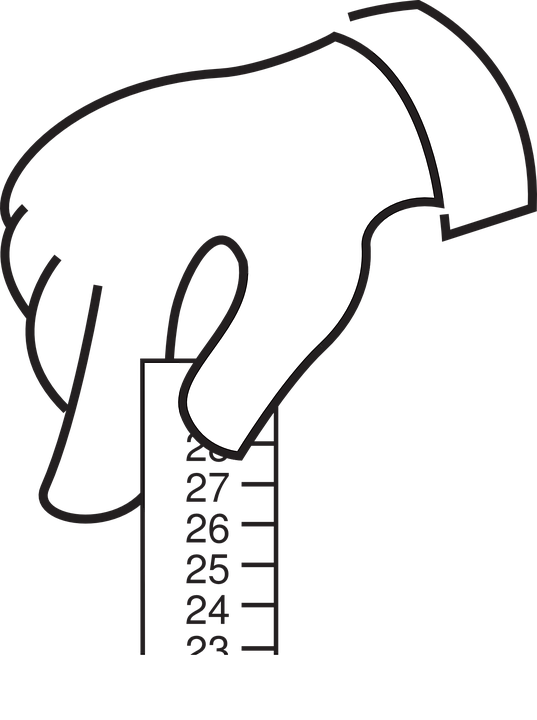 L: 28 x H 36 x B 10 cm's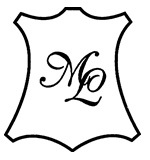 Material: ecological en sustainable leather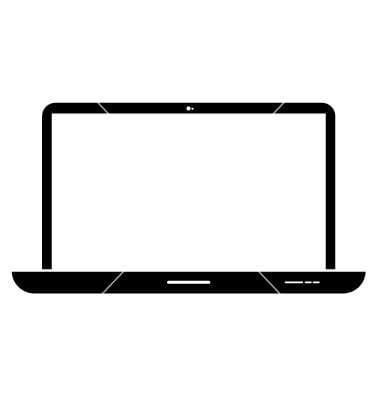 Laptop: Yes, maximum 15 inch

  women & men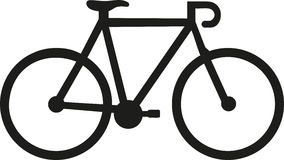 shoulder-strap included
Description:
This beautifully designed model contains two compartments, separated by a zip pocket. The model, with a silver click closure, has a short handle, an extra zip pocket on the back, and a detachable and adjustable backpack system.
The bag is, in fact a laptop bag, but has the convenience of a backpack. The On the Bag is perfect when you are on the road often and need your personal belongings, but at the same time want to keep your hands free. This bag will still give you a stylish and modern look. Perfect for in the city.
The inside of the leather laptop bag is lined with a luxurious lining, containing a print of the Mutsaers' coat of arms. The bag consists of two spacious compartments, separated by a partition with a zip. The partition contains a pocket suitable for a mobile phone, as well as a leather pocket for business cards, which is characteristic for all Mutsaers bags. Both compartments provide enough space to put in documents up to A4 format. The second compartment also contains a pocket suitable for a 15-inch laptop. A pocket with a zipper is attached on the back, over the entire width. A Mutsaers bag stands for Dutch craftsmanship and offers very high quality, as well as beautiful design.
This quality handmade Dutch product is the result of a perfect combination of craftsmanship and superior environment friendly materials. The leather is ecologically tanned.
1 reviews
5 stars based on 1 reviews
08 Feb 2018
Pauline
Niet zomaar een tas! Prachtige en kwalitatief zeer hoogwaardige tas. Ik heb ruim 15 jaar veel plezier gehad van een eenzelfde model tas die ik zeer intensief heb gebruikt. Dit bleek zonder dat ik het wist ook een Mutsaers te zijn! Hij is minder glimmend dan op de foto wordt weergegeven, dus des te mooier. Het model is perfect: strak, chique en zeer comfortabel. Ik vind het heel erg prettig om mijn laptop op mijn rug te dragen. Het leer is prachtig en alle details zijn van hoge kwaliteit. Van het verstevigde binnenvak tot het slotje en de leren draagriemen met schakels. Het ontvangen van de tas is echt een beleving. Hij wordt mooi verpakt in een hoes en voorzien van een certificaat met de naam van de persoon die de tas heeft gemaakt. Bedankt Debbie! Er worden sleuteltjes voor het slotje bijgeleverd en als klap op de vuurpijl ontving ik enkele weken later ook nog een kaartje met een 'handgemaakte groet' om te vragen of alles naar wens was. De tas valt in zijn eenvoud en kwaliteit echt op. Niet zomaar een tas, maar een échte tas.