Add your review
Review Miss Doctor - Black
Mutsaers | Exclusive Leather Bags & accessoires | Mutsaers
.
Free & easy retour

Direct money retour

In stock & Free Shipment

within 2 days delivery

Available in all different leather colors

read below how

Lifetime warranty

We happy to help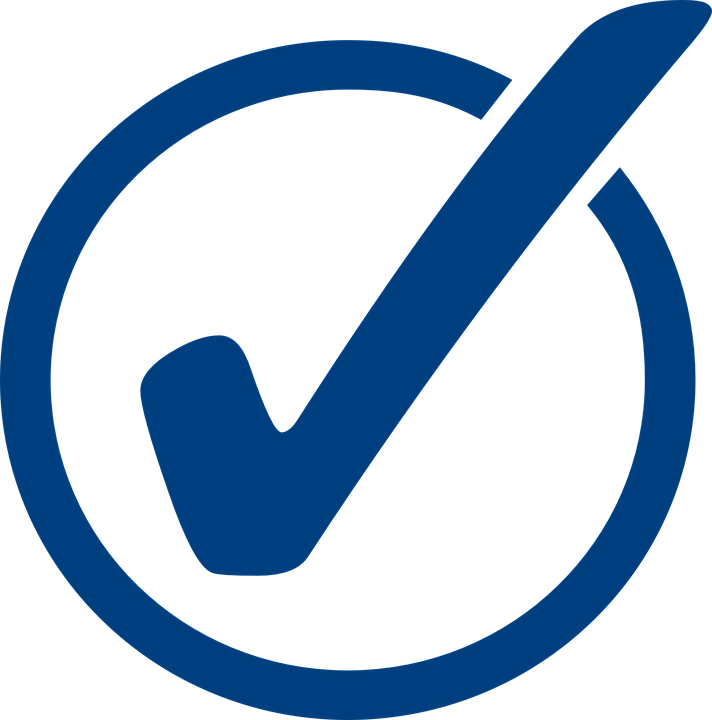 Available in all different leather colors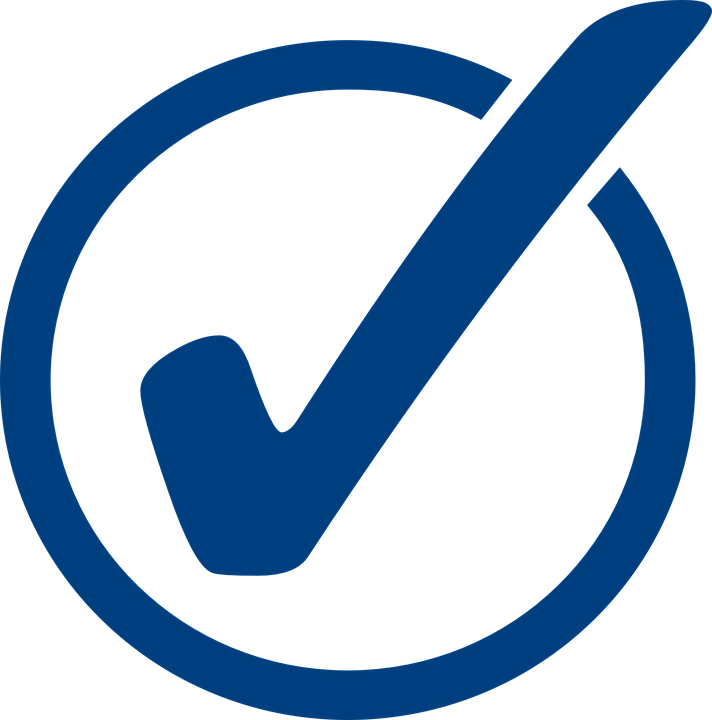 Free retour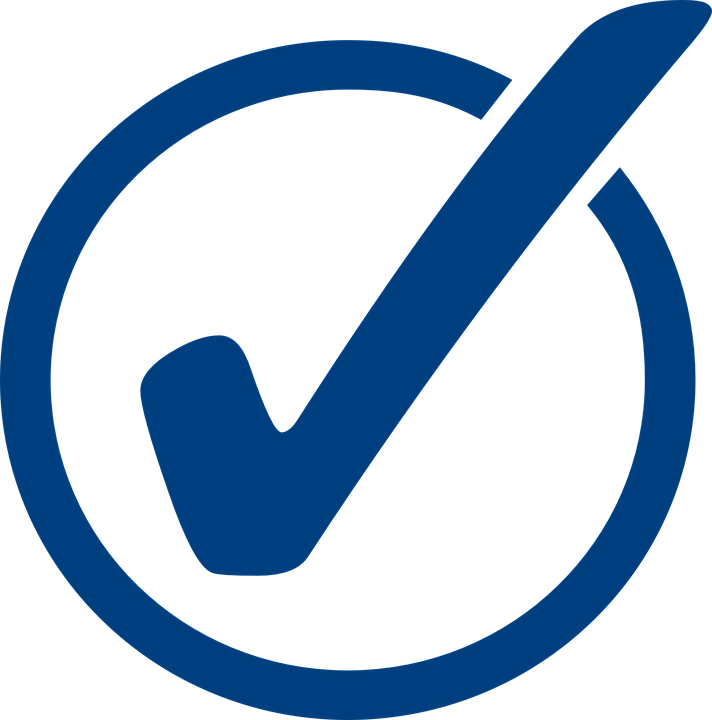 Warranty: always 3 years and also after that we will help you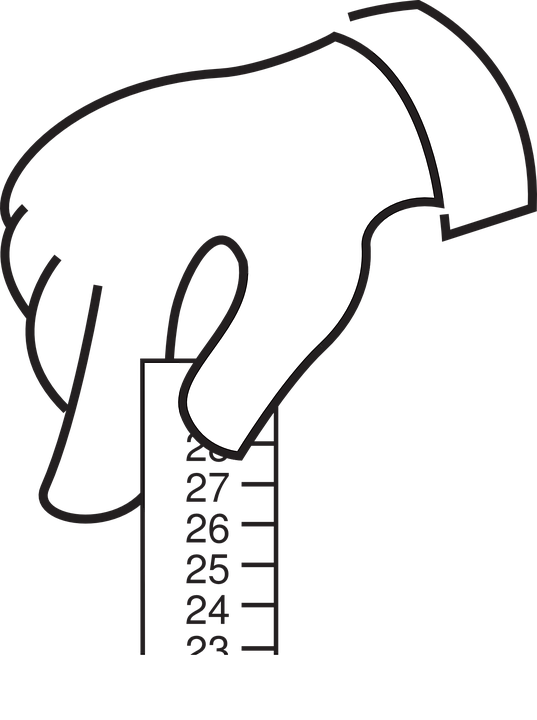 L: 18 x H 10 x B 12 cm's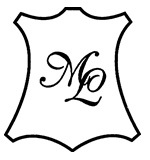 Material: ecological en sustainable leather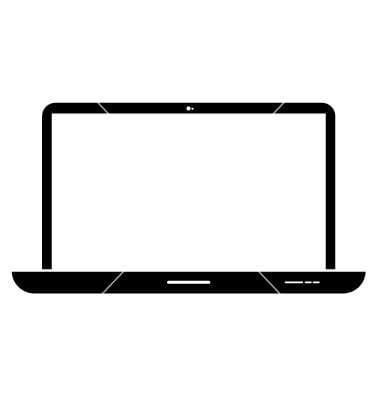 Laptop: no, it's a purse

  women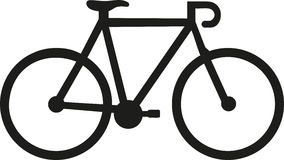 shoulder-strap included

  suitable as hand luggage
Description:

This handmade leather purse is designed to make your daily life easier and more fun.
The bag is divided in a convenient way, so you can easily find your mobile phone and keys. You can use the bag as a pretty purse, or for a sophisticated business look. The bag gives you an extra touch for appointments and visits.
This quality handmade Dutch product is the result of a perfect combination of craftsmanship and the use of superior environmental friendly materials. The leather is ecologically tanned.