Add your review
Review My repair
Mutsaers | Exclusive Leather Bags & accessoires | Mutsaers
.
Free & easy retour

Direct money retour

In stock & Free Shipment

within 2 days delivery

Available in all different leather colors

read below how

Lifetime warranty

We happy to help
If your Mutsaers bag needs a repair, read here how we would like to arrange it for you.
With us, service and quality are always number 1. From our family craftsmanship we have been making our Mutsaers bags for more than 55 years. Our Mutsaers bags are still made by hand in the Netherlands.
The steps of Repair in a row:
1. You have a Mutsaers bag that you would like to have repaired
2. You order the above product: " My repair " This product costs € 29.95. If the bag is covered by the guarantee, we will refund the amount.
3. You will receive an e-mail and at the bottom it says "Is it about a Repair: click here" : click on it
4. Follow the steps described there to get your bag with us
5. We will get started with the repair.
6. If there are (extra) costs involved, we will send you a message. If it concerns a guarantee, we will refund the amount
8. We will send you back the bag (via Track & Trace code)
9. You and your bag are united again
So first: order the product: My repair and click on the link at the bottom of the mail. Then follow the steps.
It may seem like a lot now, but it is all very clear and simple to follow.
If you prefer to make a phone call, we look forward to hearing from you.
Contact about repairs: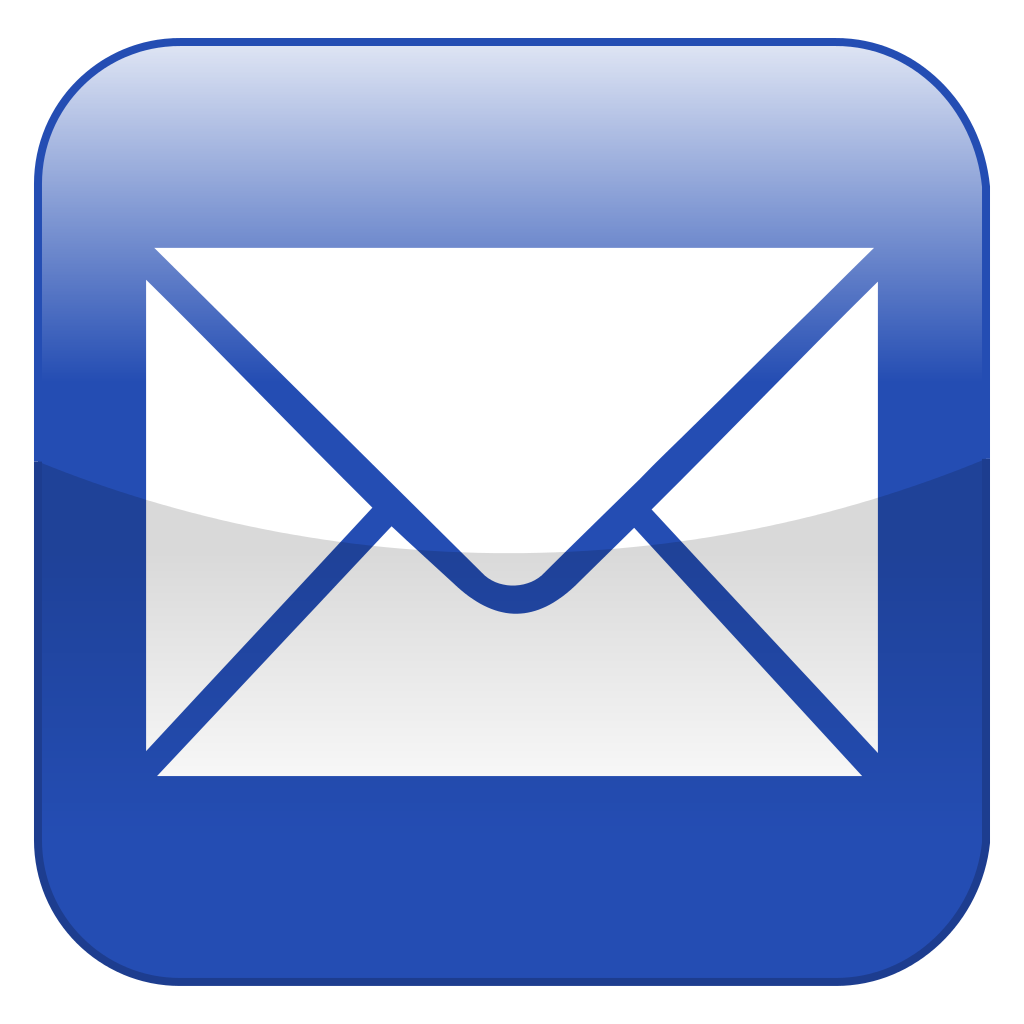 [email protected]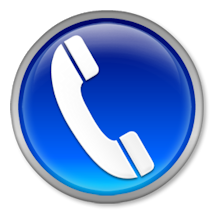 085-060 2358