Add your review
Review Never lose; GPS in your Mutsaers
Never lose; GPS in your Mutsaers
Prevent your bag from being closed! Never lose your bag again, how? With our new Mutsaers GPS tracker in your bag! Order it with your bag and we will take care of the rest Do you also want a GPS tracker in your Mutsaers bag, that is possible from now on
1-2 days
Mutsaers | Exclusive Leather Bags & accessoires | Mutsaers
.
Free & easy retour

Direct money retour

In stock & Free Shipment

within 2 days delivery

Available in all different leather colors

read below how

Lifetime warranty

We happy to help
Order it with your Mutsaers bag and we will ensure that it fits and comes in your bag. With a beautiful Mutsaers case that fits perfectly in your bag. In this way we ensure together that you do not lose your Mutsaers.
Do you already have a Mutsaers bag, perfect of course and we will send you the GPS tracker and the special fitting cover to you. We have designed the case in such a way that it fits in all Mutsaers bags: both ladies and gents bags.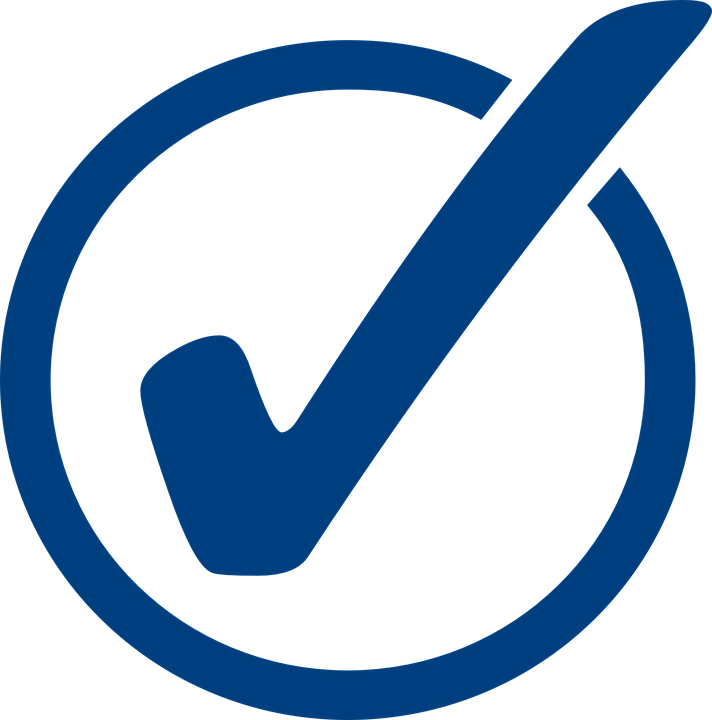 Warranty: always 3 years, and after that a satisfied user is the most important thing for us