Add your review
Review Leather ladies bag - Dr. Apple - Black - Copy
Leather ladies bag - Dr. Apple - Black - Copy
We have this bag Dr. Called Apple, because it was designed for New York City (The big apple). It is a very popular and successful bag in New York, hence the hint to this beautiful city. The bag gives you that beautiful style and class that you can use in
1-2 days

Mutsaers | Exclusive Leather Bags & accessoires | Mutsaers
.
Free & easy retour

Direct money retour

In stock & Free Shipment

within 2 days delivery

Available in all different leather colors

read below how

Lifetime warranty

We happy to help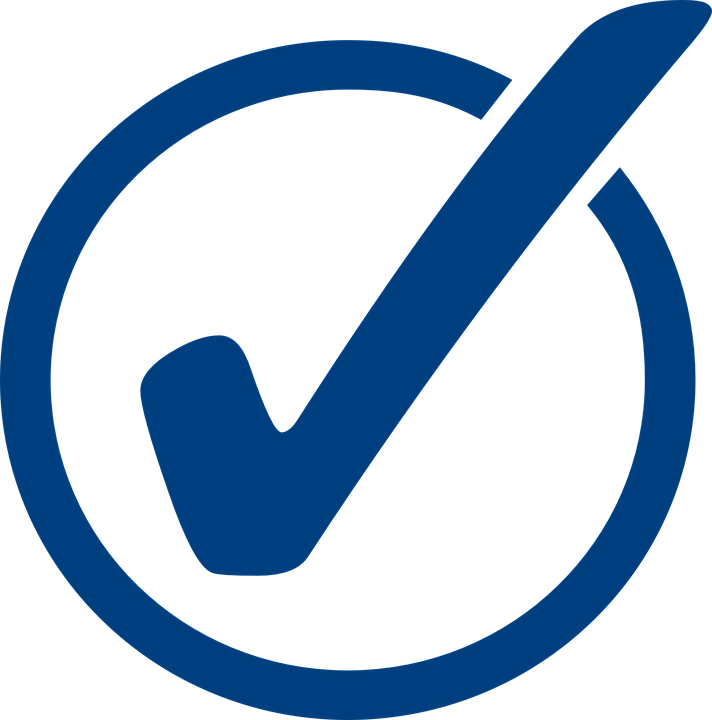 Available in all types and colors of leather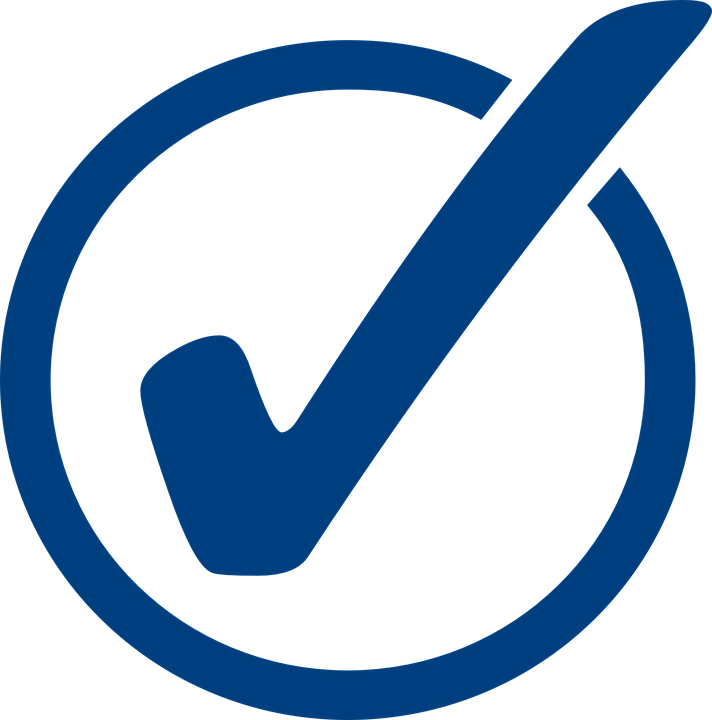 Warranty: Lifetime Warranty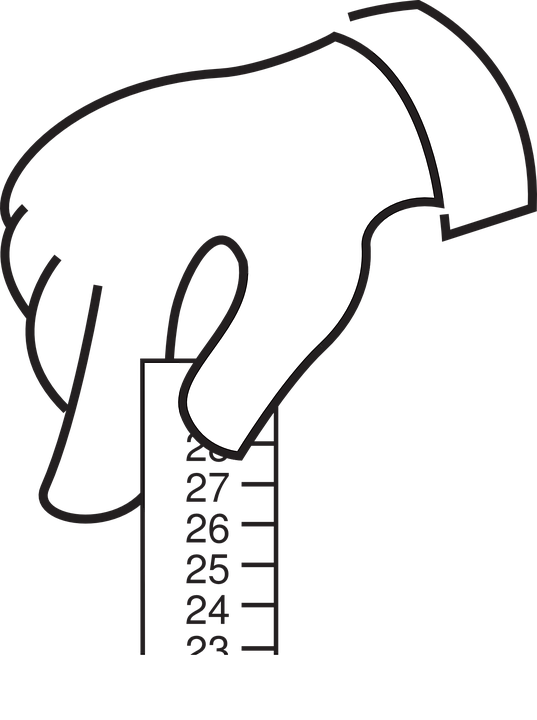 L: 28 x H 18 x W 12 cm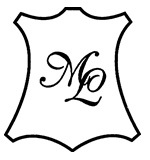 Material: ecological and sustainable leather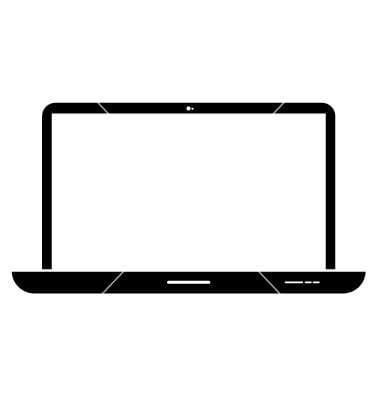 Laptop: no, handbag

Designed for ladies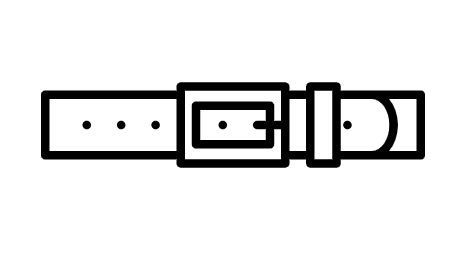 Shoulder strap included
Description:
This bag gives you that extra look during your appointments and visits. We designed it with our partners in New York City and is a very popular and loved bag in The Big Apple ...

This purely handmade Dutch quality product is the end result of a perfect combination of craftsmanship and superior environmentally friendly materials. The leather is ecologically tanned.
The Inside is beautifully finished with lining containing the family crest. The division of the compartments is very practical and usable. There are 4 main compartments and a compartment for small items and a separate compartment for your phone.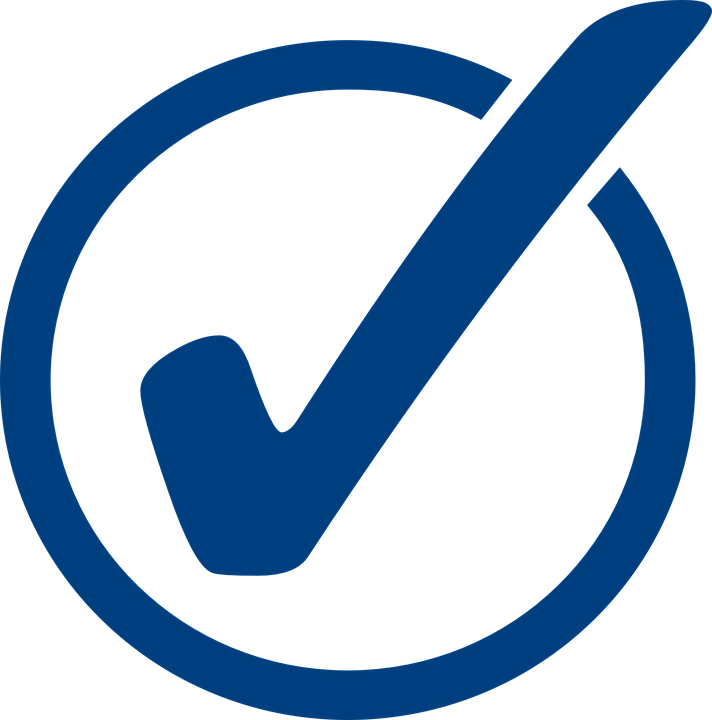 Warranty : We are happy with making beautiful bags, no hassle about warranty or not, so with normal use we always have a warranty and we are happy to help you if something is wrong. That is the advantage of 55 years of craftsmanship in our own country.
8 reviews
5 stars based on 8 reviews
23 Mar 2021
Jannie van Helden
Heel mooi! Een prachtige tas..
07 Mar 2021
Agnes❤️
Het is een prachtige tas mooi leer ,
Dit is mijn tweede tas ik heb ook al de grote dokters tas in het rood ,
25 Feb 2021
Joke Verkuyl
Een hele mooie tas.
Nog mooier als op de foto.
Alleen jammer dat eraan de onderkant geen 4 beschermende studs/beschermdoppen zitten.
Zou wel goed zijn voor de bescherming aan de onderkant.
Zijn deze eventueel nog toe te voegen?
24 Feb 2021
Marianne Ketel
Prachtige afwerking, mooi gemaakt. Is wat groter dan ik dacht. Als er een kleinere versie was geproduceerd had ik die gekozen, maar als altijd ben ik blij met deze nieuwe aanwinst.
23 Feb 2021
Joke Verkuyl
In het echt veeeeel mooier dan op het plaatje. Alleen jammer dat er ter bescherming aan de onderkant niet 4 knoppen/studs zitten voor bescherming van het schitterende leer.
22 Feb 2021
Anna
Mooie tas met een perfect formaat - niet te groot en niet te klein. Erg fijn voor alledaags gebruik. Het crocoleer geeft de tas een sjieke uitstraling maar door de vorm heeft hij ook iets sportiefs. Mijn enige teleurstelling: ik had gehoopt dat de voering rood zou zijn zoals op het plaatje, maar hij was zwart.
15 Feb 2021
Rene Van der List
Prachtige soepele tas, kwaliteit sluiting.
11 Feb 2021
Dijn
Super eigenwijze tas, prachtig handgemaakt en er gaat veel meer in dan ik eerst dacht. Geweldig bij mijn bruine kroko laptoptas. Gewoon DOEN!