We believe personal contact is essential, so if you have any questions, please feel free to call, WhatsApp, or e-mail us. We are happy to help.
Contact about a new bag, workshop, or personal order: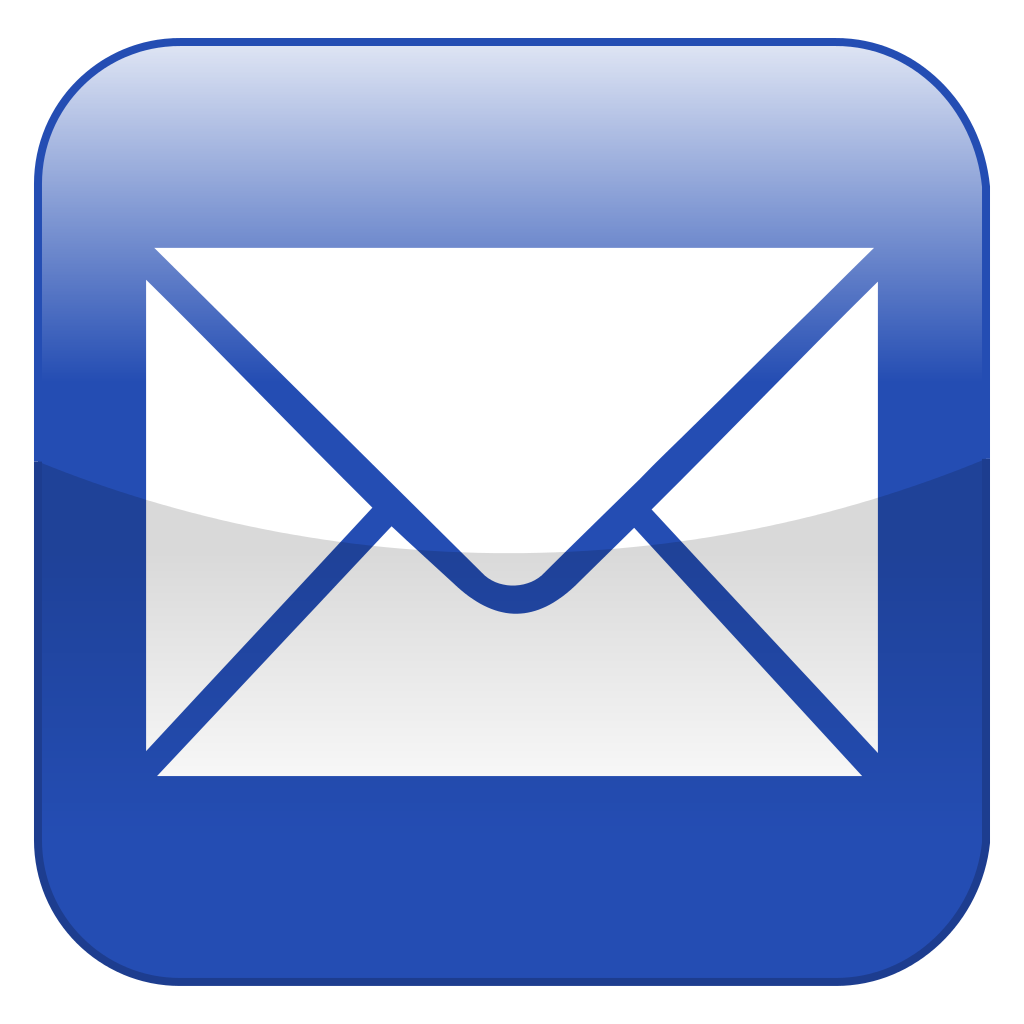 Kees@mutsaers.nl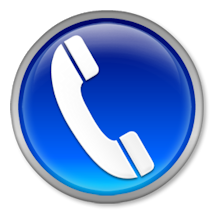 +31 (0)85 060 2358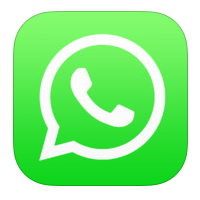 +31 (0)6 155 01583
Contact about repairs: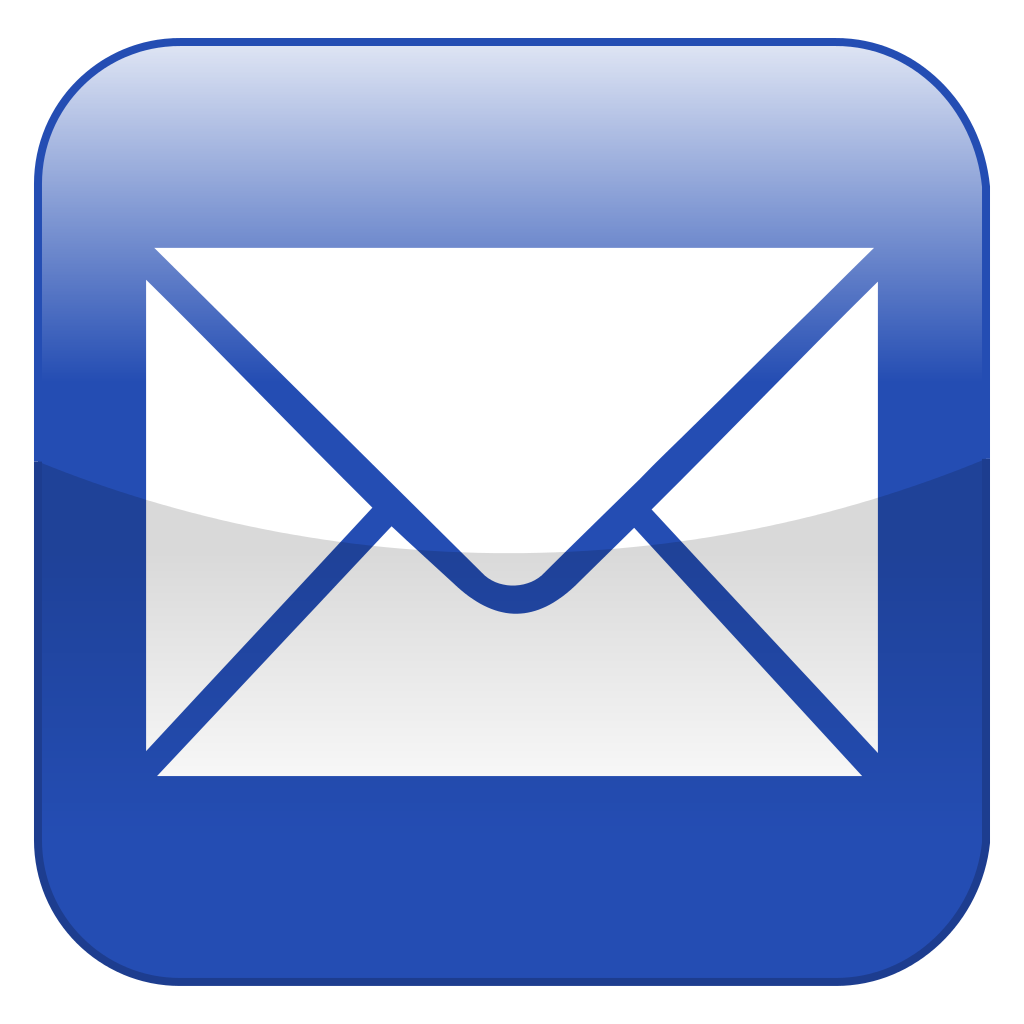 Debbie@mutsaers.nl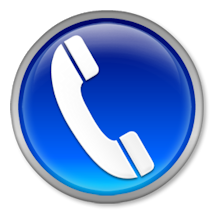 +31 416 274 880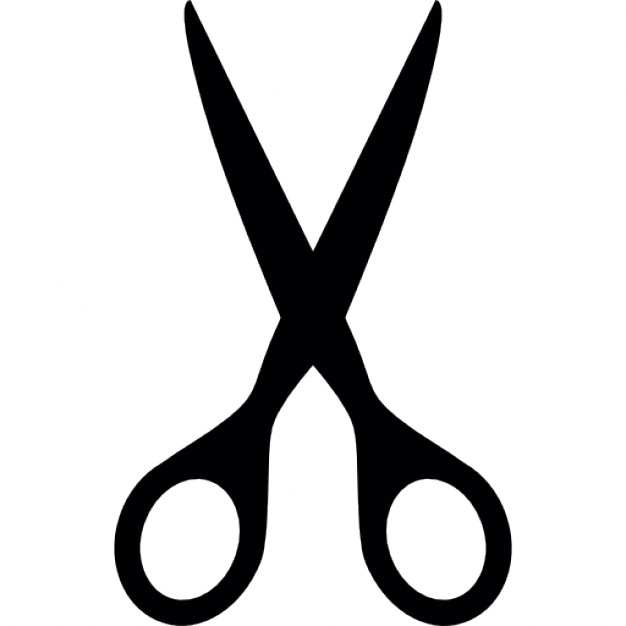 Verzetstraat 4
       5171PT
       Kaatsheuvel
       The Netherlands

Do you want to stay up to date on our latest developments?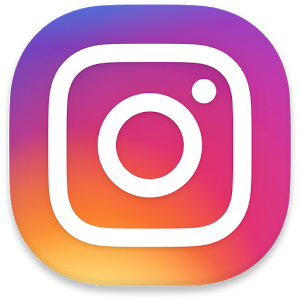 Follow us on Instagram: Mutsaerstassen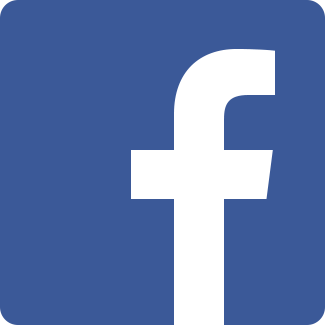 Stay up to date via Facebook: Mutsaers Lederwarenfabriek