" Welcome to the Mutsaers family "
A family business that has been making handcrafted leather goods for three generations under the Mutsaers bags flag. For more than 55 years we have been working with passion and experience on beautiful, authentic and characterful bags every day. We still make each bag by hand from our workshop in Kaatsheuvel.
We consider quality and style to be the most important thing, so we have been working for years with our permanent tannery in Italy, which provides us with the best and most beautiful leather from Italy. The leather is tanned with vegetable extracts and finished with natural oils.
Craftsmanship is our top priority: every bag is made by hand in the Netherlands. Every day we strive to make the perfect bag for you.
Personal contact is essential to make the perfect bag for you. So if you have any questions, please call, app or mail us. We are happy to help you.
The history of Mutsaers Lederwaren in eight fun facts.
1. We only use the top layer of leather for our bags. That is, after all, the nicest and most flexible part and also smells the tastiest
2. We always work with responsible and ecological leather from Italy
3. Mutsaers was founded in 1962 by Jan Mutsaers. The third generation is now at the helm
4. Wim Mutsaers, the second generation in the family business, played football in the first team of RKC Waalwijk. Wim was the keeper and he made his own leather (Mutsaers) gloves
5. When the trains were still running on time, all conductors and drivers were running with a Mutsaers bag. Would one have to do with the other?
6. We are still the only leather manufacturer in the Netherlands. We are therefore proud that we have never opted for a cheap alternative abroad and guarantee quality here
7. The third generation of the Mutsaers family has been at the helm of our brand since 2015, when Debbie Mutsaers took over from her father Wim
8. Queen Maxima was recently seen with a Mutsaers bag. Unfortunately we are not allowed to show pictures of it
If you want to see and experience the bags yourself, there are several options.
Experience Store :
Visit the Mutsaers Experience store on Amstel 95 in Amsterdam. Here you can view all products yourself and possibly purchase them directly. We have adjusted opening times, so let us know if you want to come by.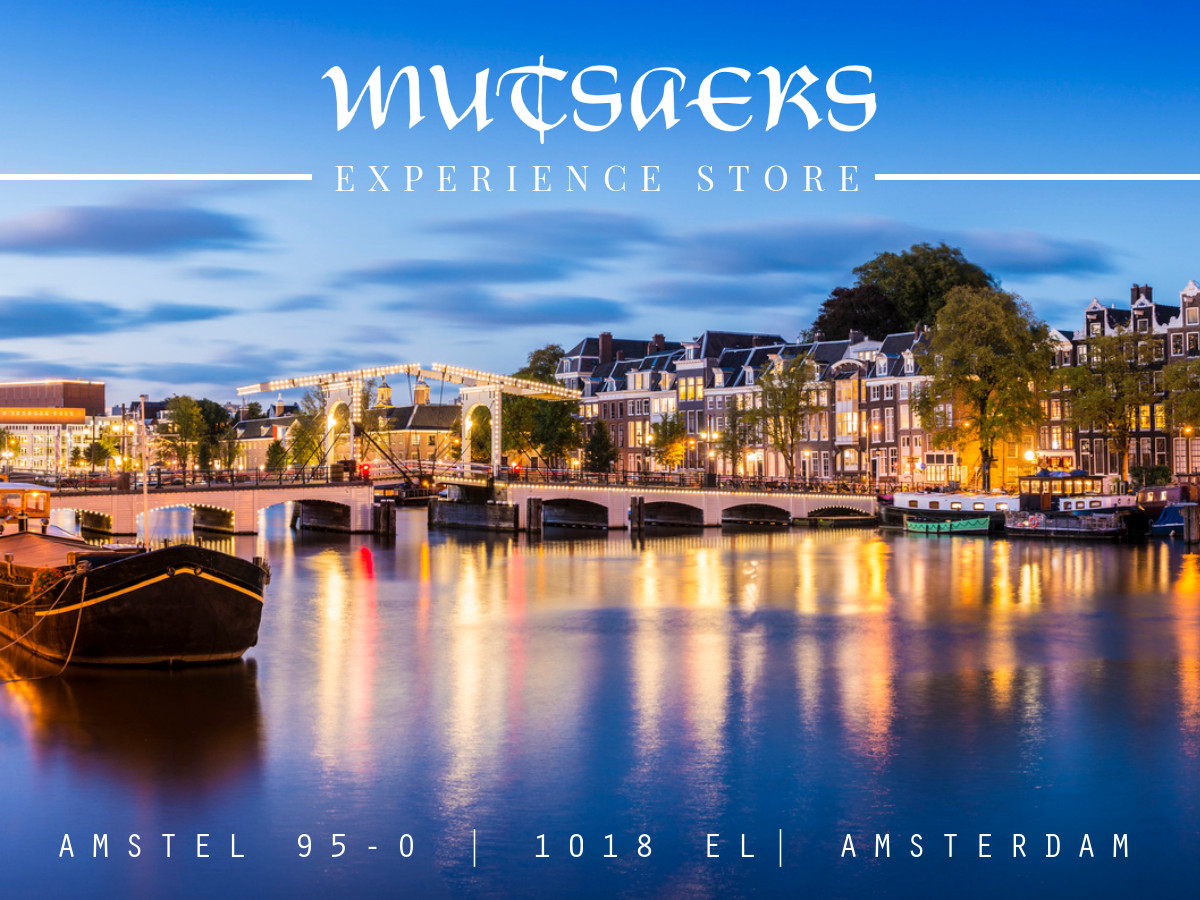 Mutsaers Experience Store
Amstel 95-O
1018 EL Amsterdam
Send a whatsapp (06-15501583) or call us 085-060 2358 to check the adjusted opening times.
Mutsaers Workshop and Factory :
You are also very welcome in our Atelier and also factory. We are proud that we still produce every bag entirely in the Netherlands. If you want to see how we do that, you are welcome. Here too you can view the entire collection yourself.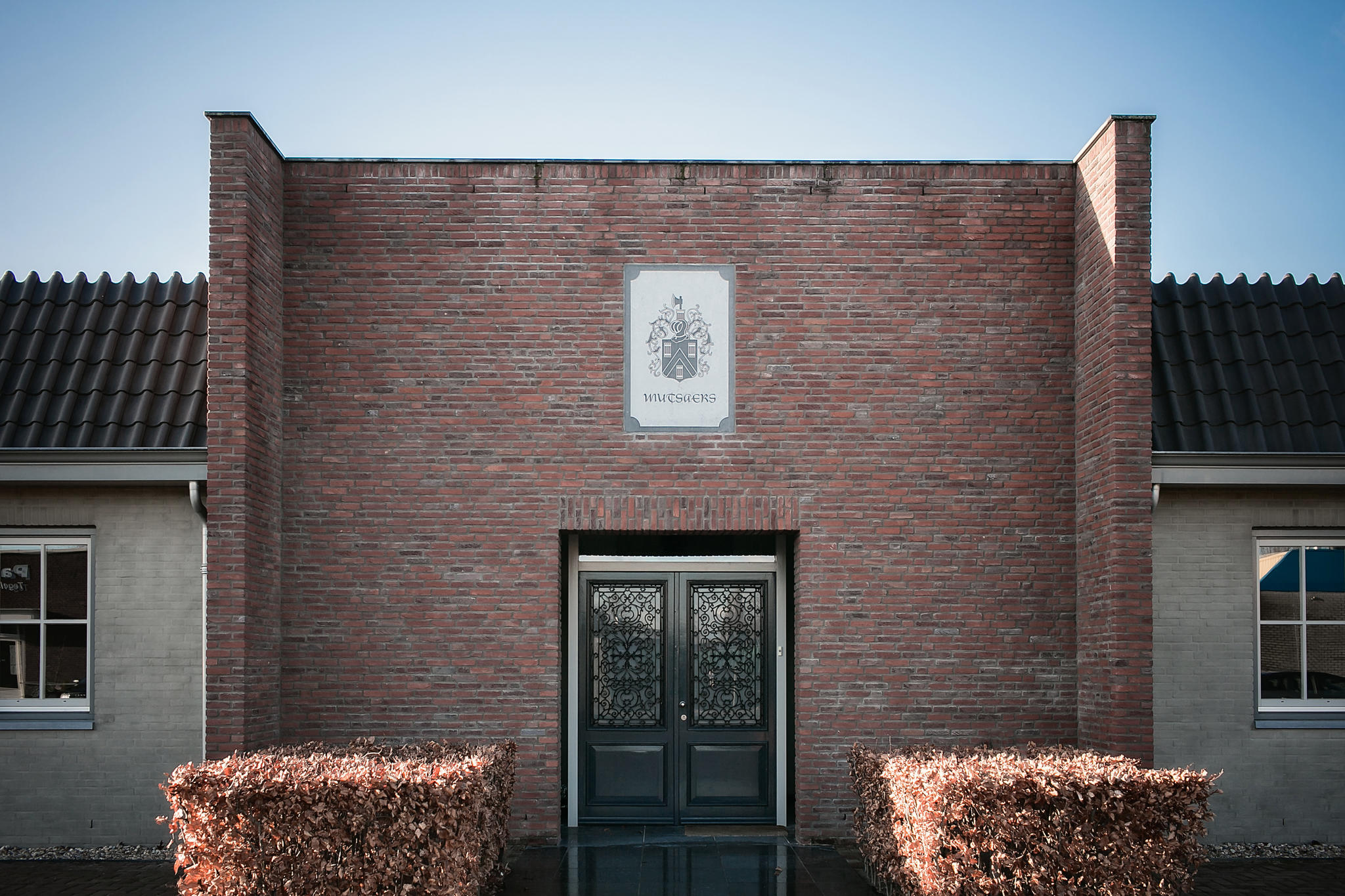 Mutsaers Atelier and Factory
Verzetstraat 4
5171 PT Kaatsheuvel
Send a whatsapp (06-15501583) or call us 085-060 2358 to check the adjusted opening times.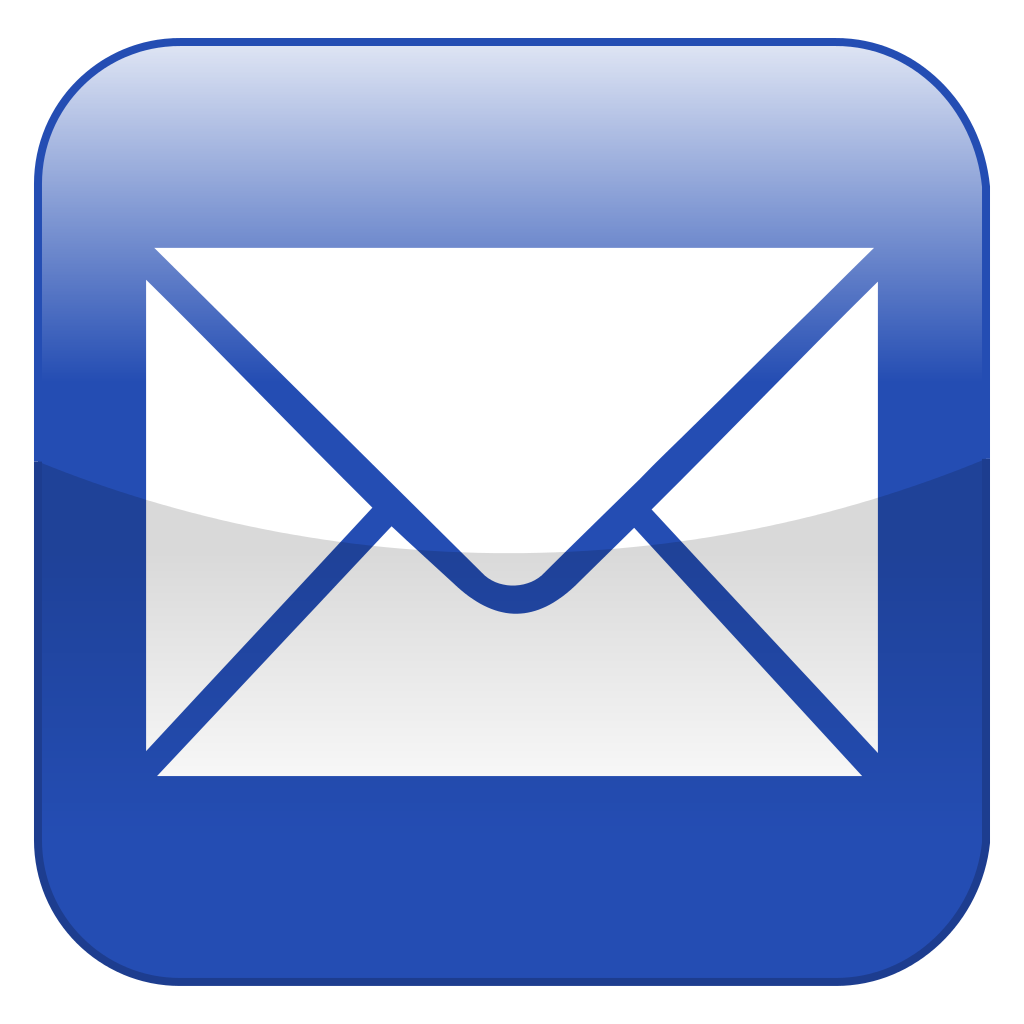 [email protected]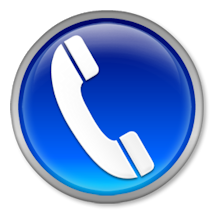 085-060 2358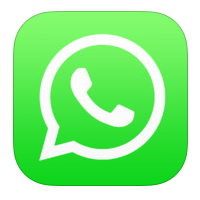 06-54795354
With handmade greetings,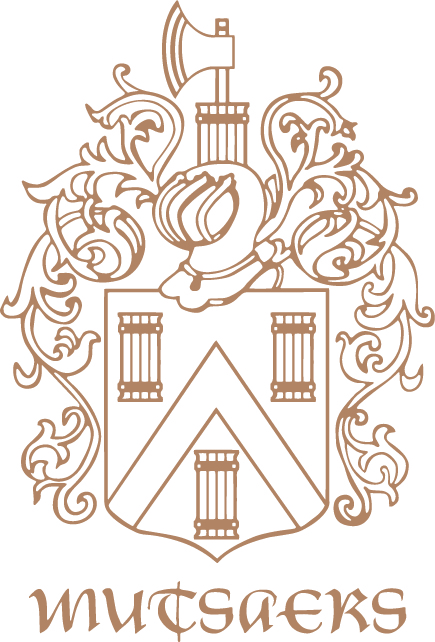 The Mutsaers Family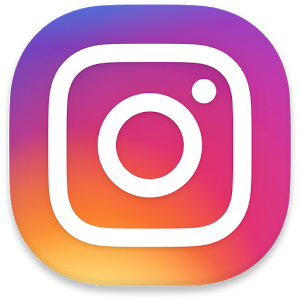 Follow us on instagram: Mutsaerstassen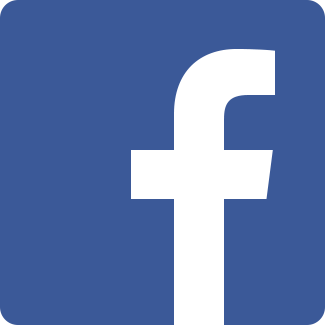 And stay informed via Facebook: Mutsaers Bags